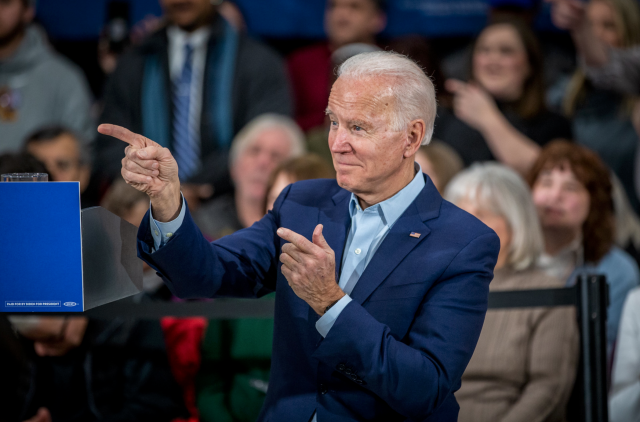 Us- President Biden reported today that he has given the order to purchase half a billion Covid-19 test kits for Americans.
The President said that these test kits will be available to order and ship for free on a website in January.

Starting this week, the federal government will set up emergency testing sites in areas that need additional testing capacity.
Before Christmas, the first several of these federal testing sites will be up and running in New York City who have reported high cases of Covid-19 in the recent weeks.

200 million Americans are fully vaccinated as of this week according to the Federal government.