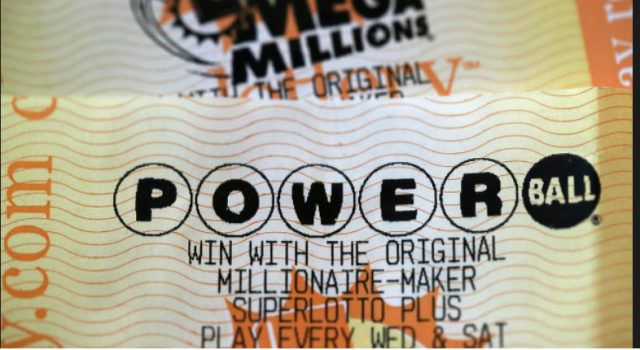 OHIO – According to California lottery officials, the Powerball jackpot has grown to $1.9 billion after no winning tickets were sold in Saturday night's drawing.
The winning numbers Saturday were 28, 45, 53, 56, 69, and a Powerball of 20.
The Next drawing is set for Monday; if someone wins, it will set a record for the largest lottery prize ever.
According to the website, the winner will have the option of an annuity spread of the next 29 years or a lump sum payment of 929.1 Million.
 Ticket buyers, the odds of winning the massive prize remain large– just 1 in 292.2 million. Powerball tickets are $2 per play and are sold in 45 states, the District of Columbia, Puerto Rico and the US Virgin Islands