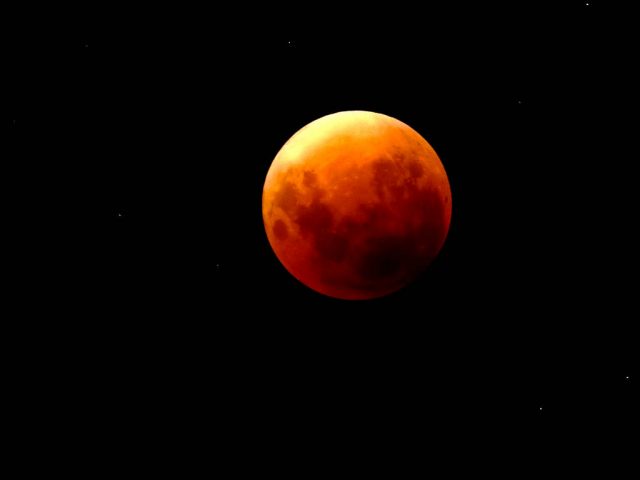 OHIO – A lunar eclipse is coming and will fall on the upcoming election day in the US Tuesday, November 8, 2022. This is so rare that it hasn't happened before in US History and may not again for Hundreds of years.
According to EathSky.org the next time we have a lunar eclipse on election day will be around November 8, 2394.
The eclipse will begin on November 8 (3:02 a.m. EST). The moon fully engulfed in Earth's shadow begins at 5:16 a.m. EST, and will end at 8:56 pm. Total eclipse time will be around an hour and a half.
 Lunar eclipses are safe to view with the unaided eye. Binoculars and telescopes enhance the view, but aren't required.