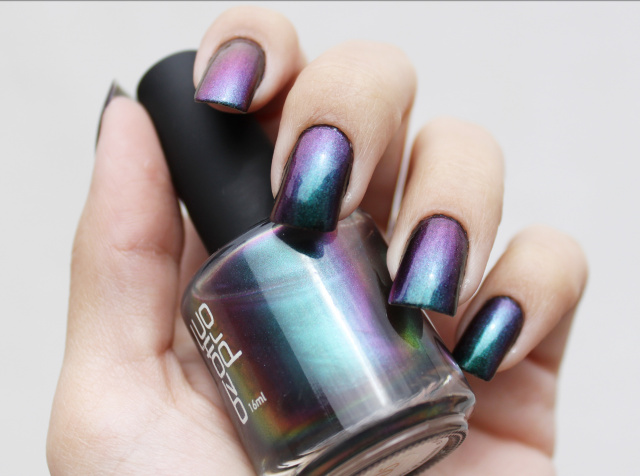 CHILLICOTHE – Posh Nails received some sudden bad news at the end of June that the Norse company was selling the building that they had operated out of for 15 years.
This threw the company into a whirlwind of questions and stress to where they would go. The family owned buisness has done well building a large cliente and didn't want to move. In the beginning of July the company posted.
"4 years ago we bought it from a family member. Paid a chuck of money for the business plus put out more money to remodel the entire place inside out. All that cost a lot. A Remodel we can not take with us once we move."
The company wasn't sure if they would be able to reopen after the costs of remodeling and the purchase of the company.
A announcement came this week on Posh Nails Facebook that they have announced a new location on Western Ave. Posh Nails Says in September they will be open at this location.