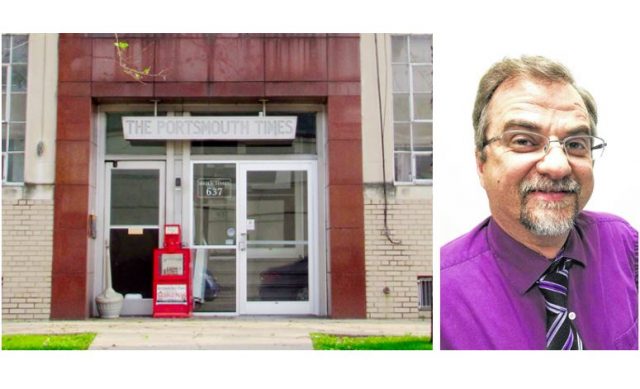 PORTSMOUTH OHIO – What images will get you fired if you post enough of them on social media? Mark Richard now knows, having been fired as Editor of the Portsmouth Daily Times, having served for just over one year in his current editorial role at Portsmouth's media company.
AIM Media Midwest quickly and quietly dumped the editor. According to the Portsmouth Daily Times' website, Mark Richards was hired in June 2018 as editor, having been the editor of the Pike County News Watchman in Waverly for eight years, and had been at the Daily Times for a total of nine years doing advertising sales work as well as Community Directory Sales work for the company.
When hired as editor, the newspaper stated: "Richard boasts a resume built on community news and balanced reporting, with emphasis on news that drives readership along with compelling photography, as well as a passion for community involvement, both professionally and personally."
You be the judge: should Mark Richard be fired for these pictures?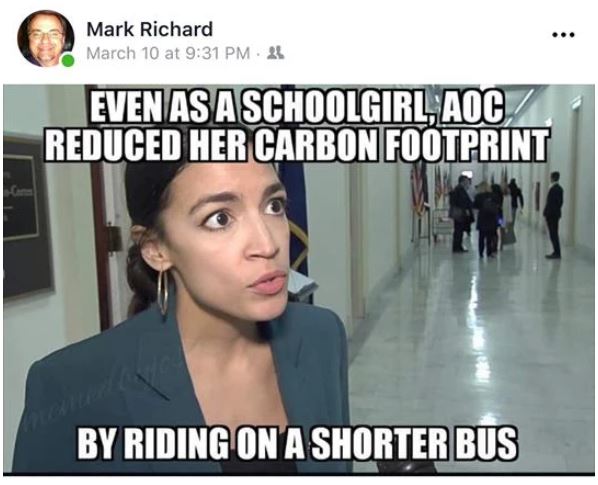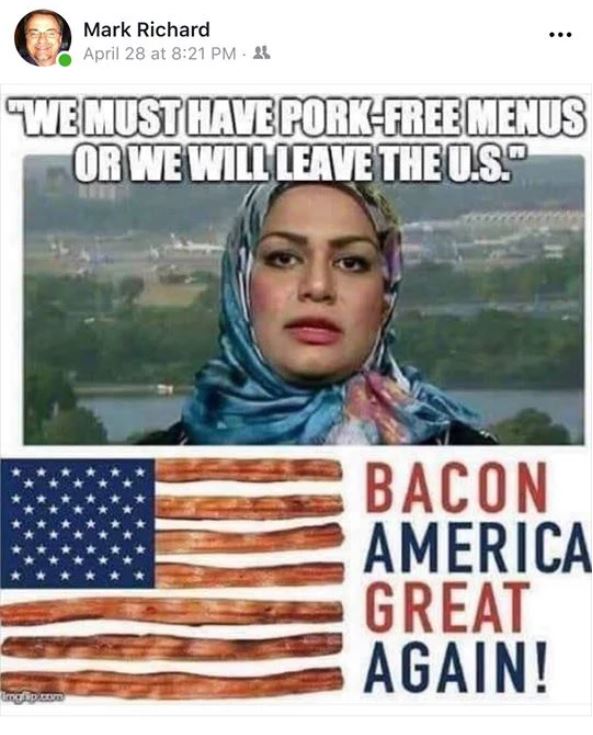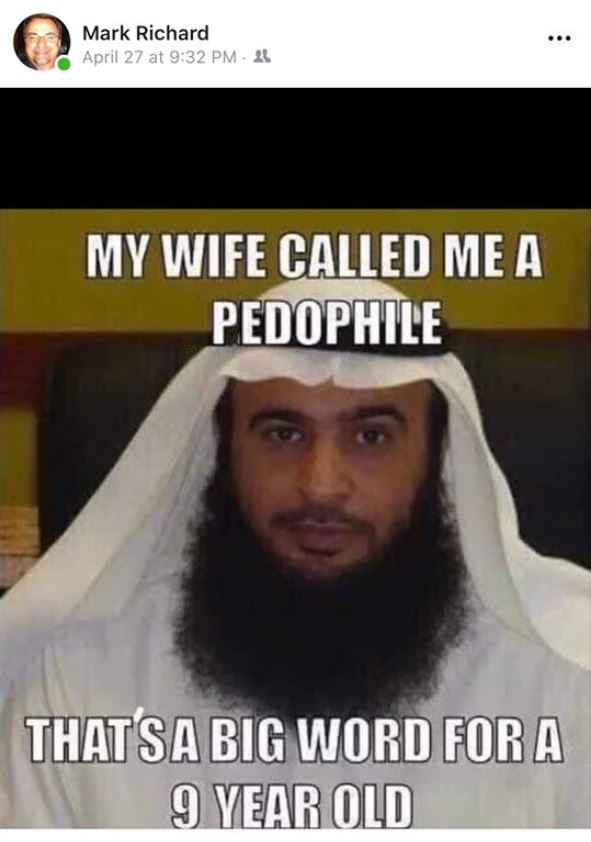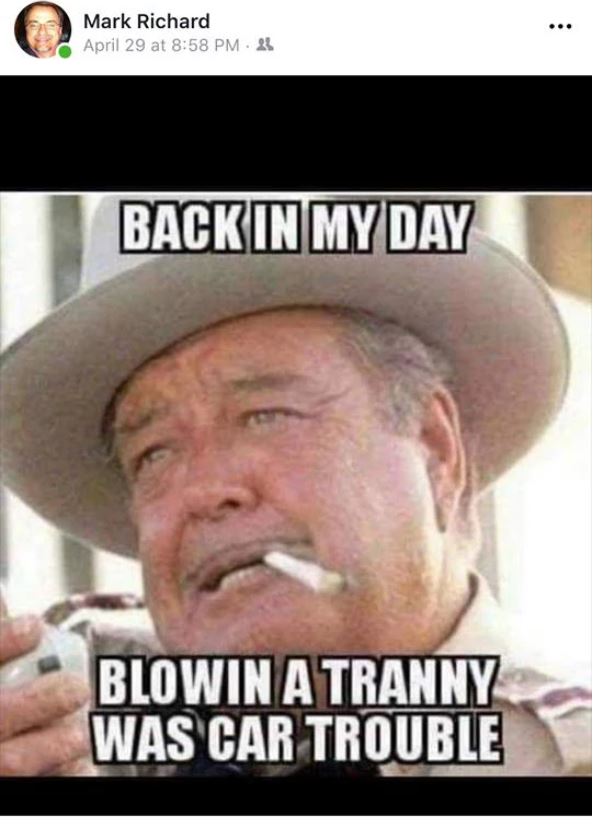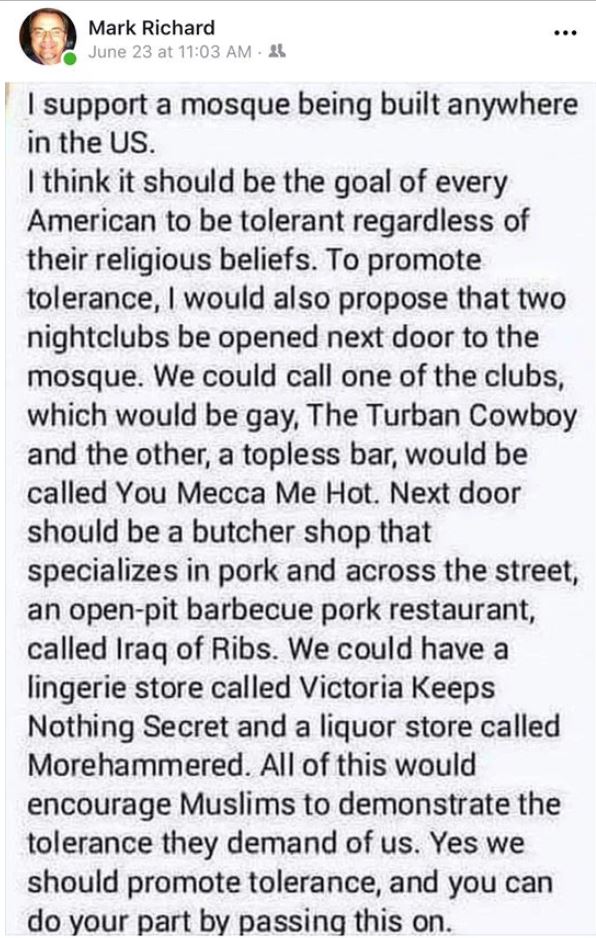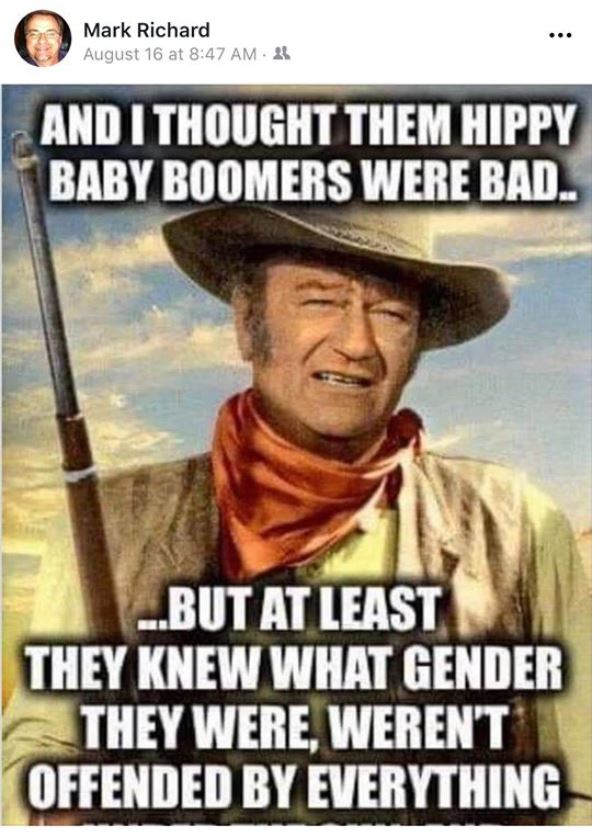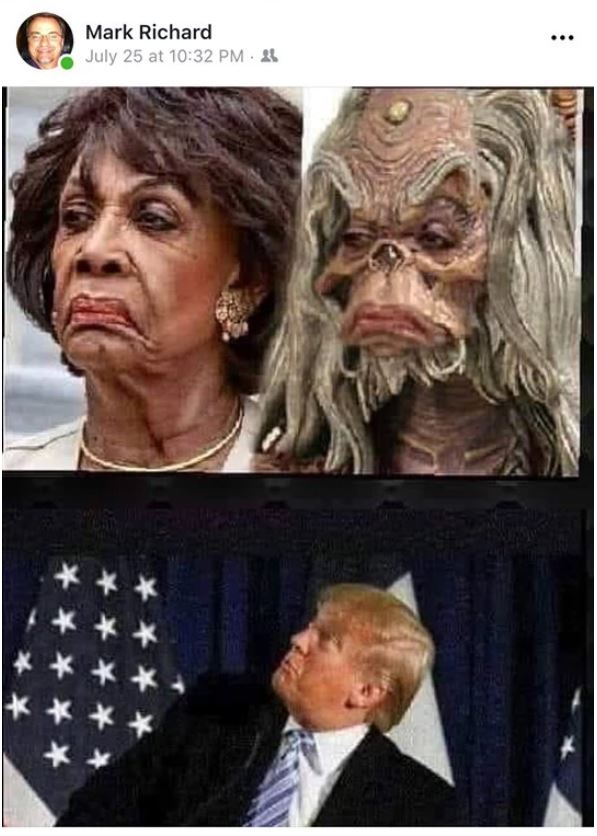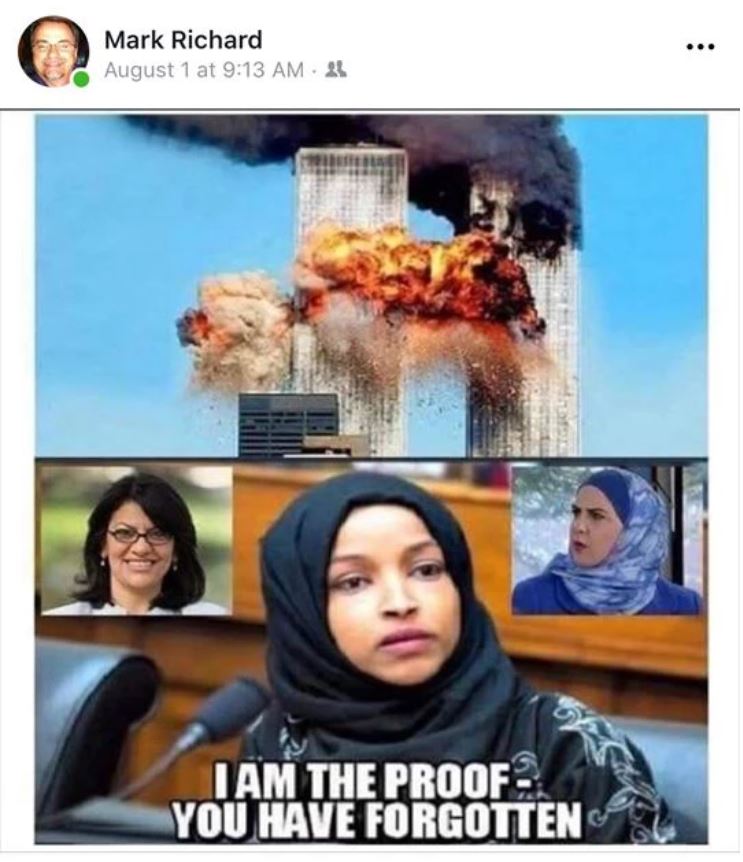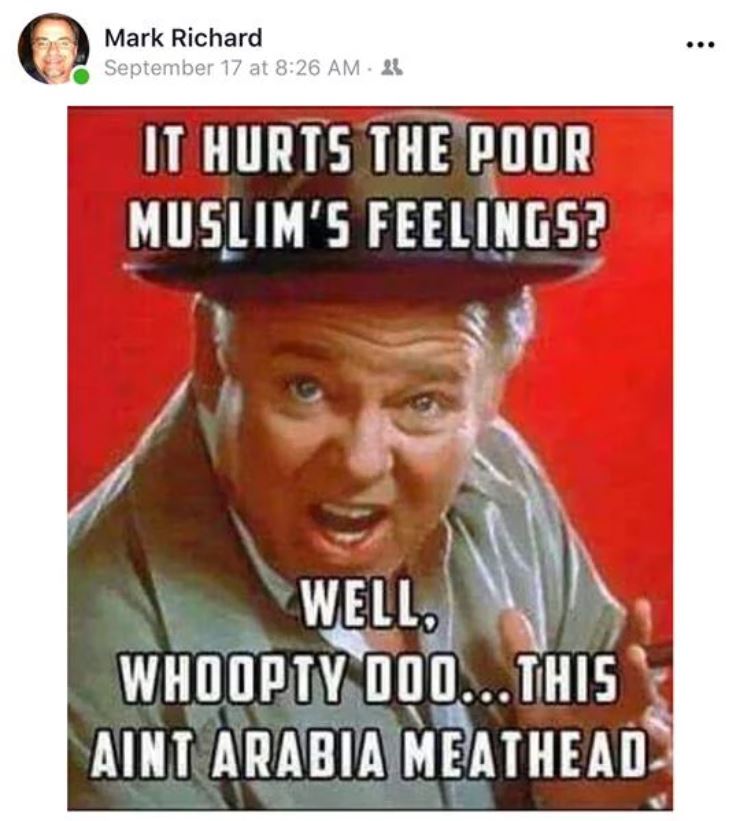 In response to his firing, Mark Richards posted the following statement to social media, and could not be reached for further comment at this time: