MISSOULA MONTANA – US National Weather is predicting "a historic storm."
But its warm here right? Thats correct our area of the country is having above normal favored weather right now but the western half of the country is experencing below-normal favored resulting in a early snowfall in the Missoula Montana region.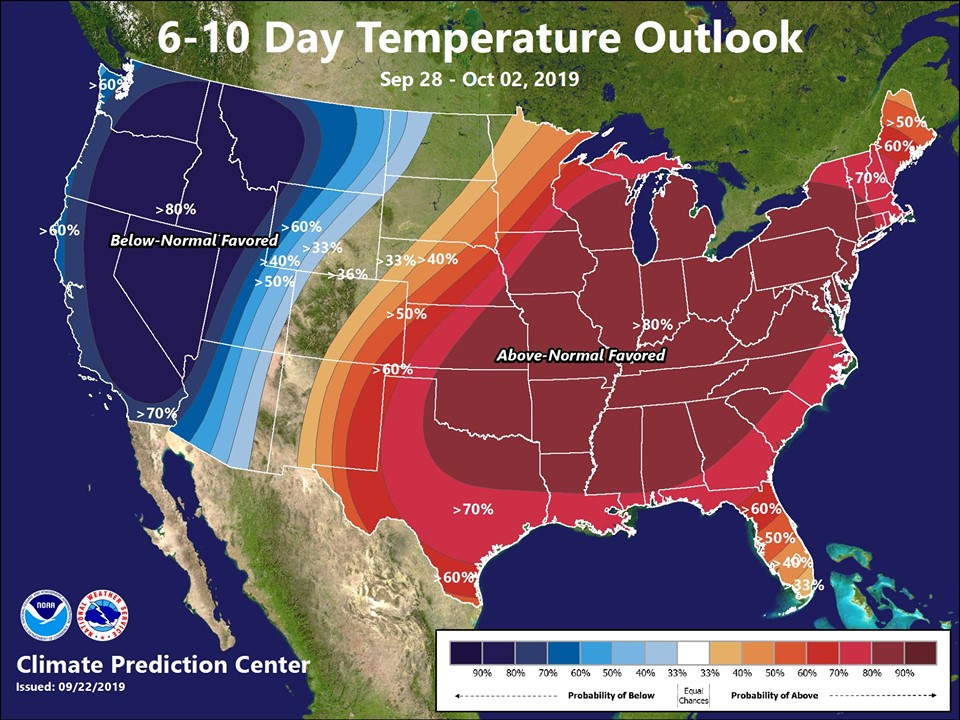 Snowfall will be heavier in the mountains and valleys will see some accumulation but according to that National weather service, "It has not snowed in Missoula in the month of September since 1983 (0.4″). The record for snowfal in Missoula is 1.5″ Sept 23, 1934. So if we get .5″ or more it will be the snowiest Sept in 85 years."
The Weather service says that because of such a early it will be a major impact, along with all the other impacts they will see.