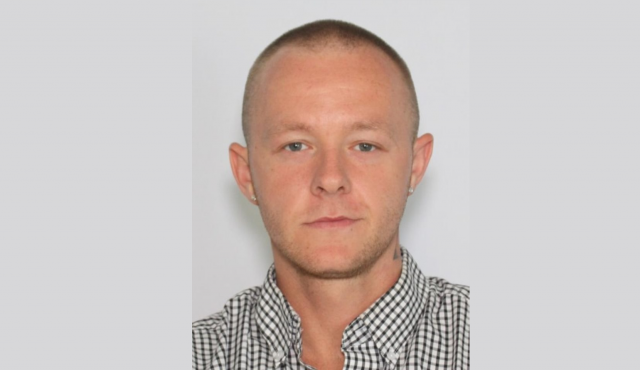 Scioto County Prosecutor Shane A. Tieman announced that on September 30, 2019, Stephen Queen, 30, of Portsmouth, Ohio, pled guilty on two counts of robbery, felonies of the second degree.
The case stemmed from incidents on June 29, 2019 where around 10:00 PM, Defendant entered the Speedway on Gallia Street and committed a robbery. Later that evening, around 11:00 PM, he committed a robbery at the Superquik on Scioto Trail. He was captured at the scene of the second robbery by the Portsmouth Police Department who had already been on the lookout from the earlier incident.
Upon his guilty plea, Scioto County Common Pleas Judge Mark Kuhn sentenced Mr. Queen to four years in the custody of the Ohio Department of Rehabilitation and Corrections for each robbery to be served consecutively to each other with an additional indefinite sentence of two years, for a total sentence of eight to ten years. Mr. Queen will remain lodged in the Scioto County Jail until his transport to the Ohio penitentiary system.
The State of Ohio was represented by Prosecutor Tieman and the Defendant was represented by attorney Eddie Edwards.
Mr. Tieman stated, "Great work by the Portsmouth Police Department for their quick and decisive responses on these cases. The State also appreciates the cooperation of the various witnesses at each scene."