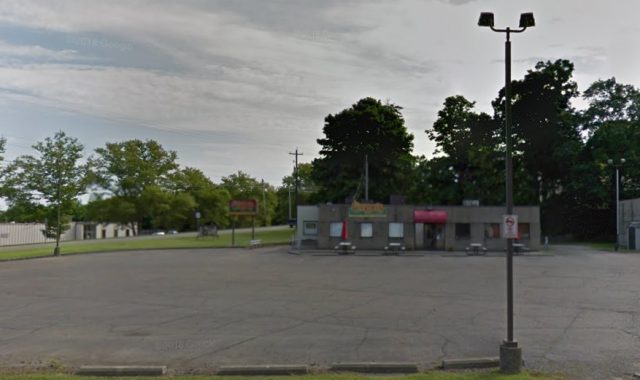 CIRCLEVILLE – A popular pizza location says that today will be the last day for pizza orders due to having a problem with land owner.



According to Cardos pizza and pasta post on social media, "Today will be the last day for orders. Due to irreconcilable differences with the building owner we will be closing our doors."
The family pizza location says that they will work towards finding a new home for their pizza shop and will announce it.
"Once our new location is established, we will inform all of our customers to come celebrate our grand opening.
We would like to thank all of our loyal customers who continue to support our business. We hope you join us in our last day at our current location from 11-10 pm."