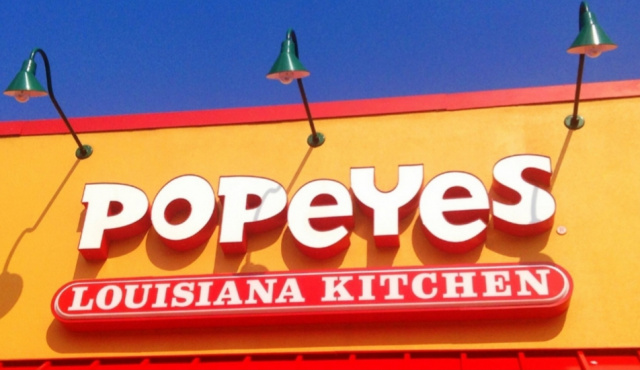 EAST RIDGE, Tenn. (WTVC) — Craig Barr of East Ridge Tennessee has filed a civil summons in Hamilton County General Sessions court against Popeyes Chicken because he was not happy that he has frequented the establishment only to find out they were sold out of their new crispy chicken sandwich.
The new menu item has Popeyes Chicken restaurants across the country running short on the new sandwich. The chicken sandwich became their go to menu item after a social media battle with Chick-Fil-A, a competitor that also sells a crispy chicken sandwich.
Barr says he is suing Popeyes for "false advertising, deceptive business practices by entity to public. Countless time wasted driving to and from Popeyes. No chicken sandwich. Was told to come back this day- still no sandwich."
Barr went as far as answering a Craigslist add, where a Popeyes worker was promising to stash sandwiches in the back to sell to customers for $24. Barr stated he paid the employee but never received the sandwiches.
Barr will appear in court on October 28th where he will be asking for $5,000.