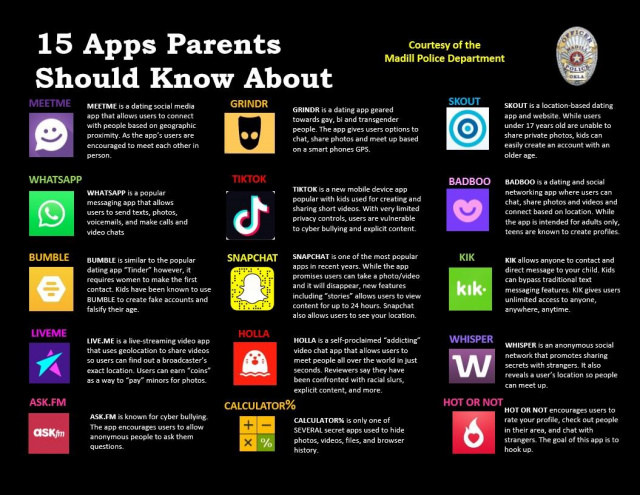 On Wednesday March 13, 2019, Eric T. Coyle (26 of Circleville) was sentenced to 15 years in prison plus 5 years post release control by Judge P. Randall Knece of the Pickaway County. This sentence comes after Mr. Coyle pled guilty in January 2019 to 22 counts of Pandering Obscenities Involving a Minor, all felonies of the 2nd degree. Most of Coyle's crimes were online using various apps.
Jury convicted Jvon Stapleton of 41 of 42 counts of sex crimes against minors and Judge Kneece has sentenced Stapleton to 32 1/2 years plus 5 years community control after exiting prison.  Stapleton was convicted of 19 counts of Pandering Obscenity involving a minor, (18 months each F4), 19 counts of Illegal use of a minor in nudity oriented material, (18 months each F4), 3 counts Disseminating matter harmful of juvenile (F5 12 months).
Stapleton was already convicted of sex crimes against children twice before.  According to court information started a relationship with a 14 year old just months after his last prison sentence for similar crimes against children.

These two predators had a common theme of using online apps and web-connections to find and prey on what they wanted, access to children.
15 apps police warn about that should be monitored by parents, that are not necessarily dangerous by themselves.
"But they could be," said Madill Police Officer Raley "They're not intended to be that way but what we found in our review of these apps is a lot of predators… use them to endanger kids. We want parents to be aware of what the possibilities are."
Some of these apps have tracking capabilities like Skout and Live.me.
"We wanted to be proactive with this," Raley said. "We wanted to make sure we got a head of it and let parents know to check their kids' phones or their tablets to see what they're involved in."
-MEETME is a dating social media app that allows users to connect with people based on geographic proximity. As the app's users are encourages to meet each other in person.
-GRINDR is a dating geared towards gay, bi and transgender people. The app gives users options to chat, share photos and meet up based on a smart phone GPS.
-SKOUT is a location-based dating app and website. While users under 17 old are unable to share private photos, kids can easily create an account with an older age.
-WHATSAPP is a popular messaging app that allows users to send texts, photos, voicemails and make calls and video chats.
-TIKTOK is a new mobile device app popular with kids used cor creating and sharing short videos. With very limited privacy controls, users are vulnerable to cyber bullying and explicit content.
-BADBOO is a dating and social networking app where users can chat, share photos and videos and connect based on location. While the app is intended for adults only, teens are known to create profiles.
-BUMBLE is similar to the popular dating app "Tinder". However, it requires women to make the first contact. Kids ave been known to use the app to create fake accounts and falsify their age.
-SNAPCHAT is one of the most popular apps in recent years. While the app promises users can take a photo/video and it will disappear, new features, including "stories", allows users to view content for up to 24 hours. Snapchat also allows users to see your location.