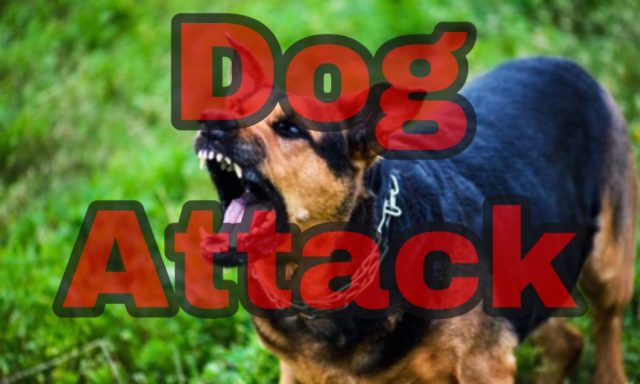 NELSONVILLE – A dog was killed by police after attacking a woman and then turning aggressive to police.
04:25AM Officers responded to Back St for a report of a dog attack. The first officer arrived on the scene to find the dog's owner laying inside of the residence on the floor, with her arm wrapped and a significant amount of blood on the floor and soaked through the rag. EMS was immediately requested to the scene. The caller stated that the dog attacked her by biting her arm and dragging her down to the ground.
When the 2nd Officer arrived to assist on the scene, he wasn't able to get out of his cruiser due to the extreme forms of aggression that the dog was showing by initially charging at him as he attempted to exit the cruiser, growling and showing its teeth, ready to attack.
For the continued safety of the owner, general public, EMS staff members, and Officers safety, the decision to dispatch the K9 was made. Once the scene was safe, EMS came onto the property and took over care of the female.