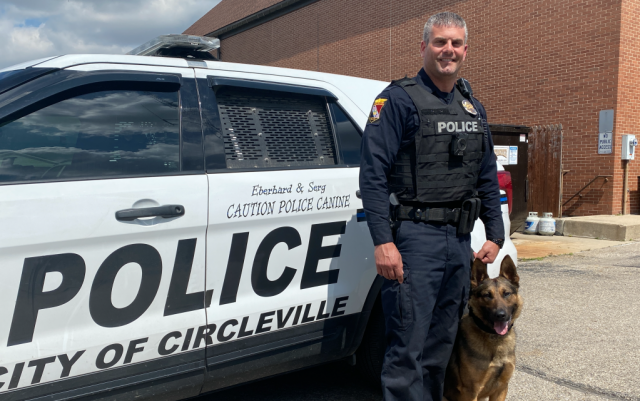 Circleville – A officer who died suddenly will be honored on Wednsday by Pickaway County units.
K-9 Officer Erick Eberhard will be escorted to Defenbaugh-Wise Schoedinger Funeral Home by the Circleville Police Department and Pickaway County Sheriff's Department on Wednesday, November 3, 2021.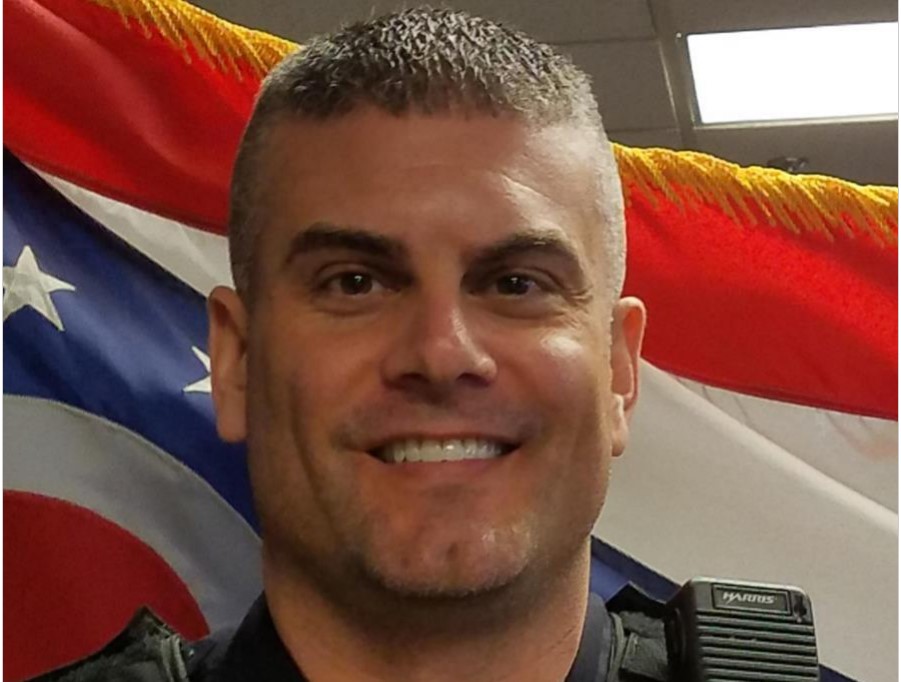 Officer Eberhard will arrive at approximately noon traveling south on U.S. Rt. 23 to N. Court Street end then East on Main Street to the funeral home.
Preceding an Honors Ceremony at the conclusion of visitation K-9 Officer Eberhard will be escorted out of Circleville, North on Court Street.
Everyone is encouraged to line up on the sidewalks at N. Court Street and E. Main Street to pay final respect to Officer Eberhard upon his arrival and departure from the city.
All Police, Fire, and Emergency vehicles please line E. Main Street between Court Street and Pickaway Street. Back vehicles to the curb with overhead lights on.