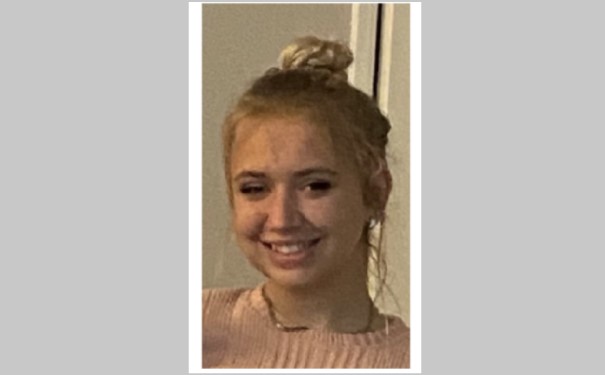 GROVE CITY – Grove City police are searching for a 16 year old girl who ran away four days ago and hasn't been seen since.



Kylie Evoy left her Grove City residence on October 22 and has not returned. According to police she has been on social media but will not disclose her location. Evoy does not have her cell phone with her though.
Police are asking for you to share this post and to contact police if seen immediately.