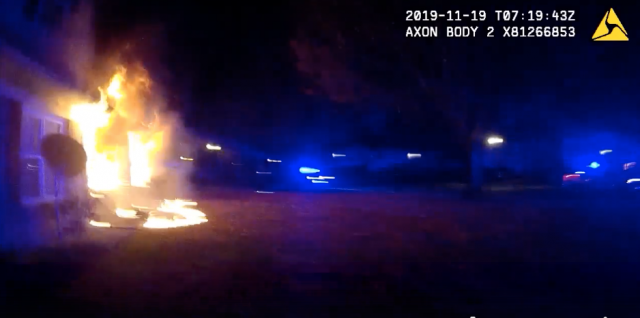 LANCASTER – On November 19, 2019 fire was reported on Trace Dr in Lancaster for the report of a condominium fire in a unit that contained four units.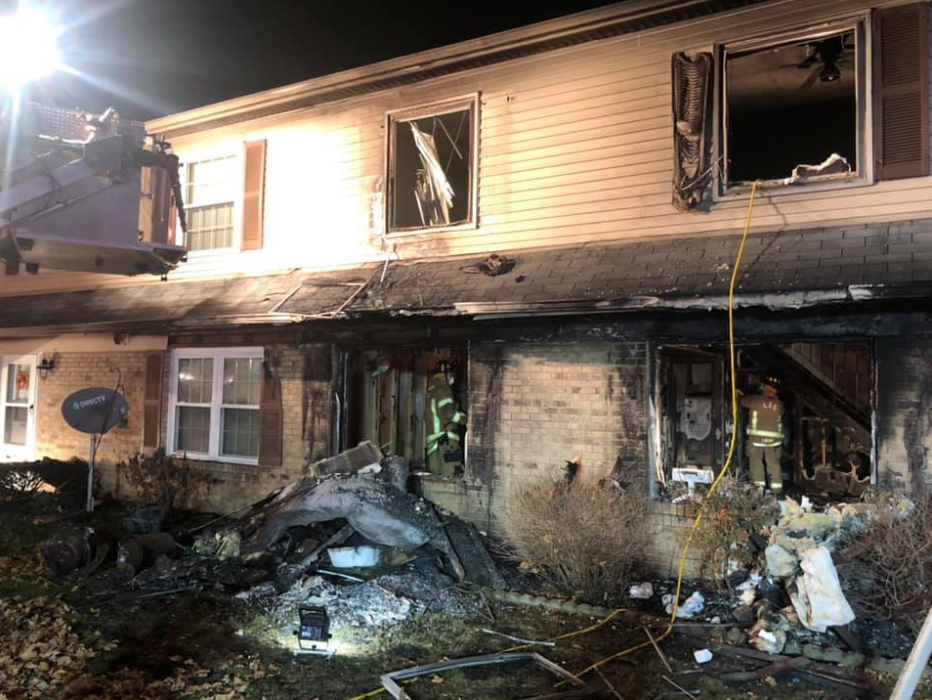 The fire at the time was contained in one unit but fires like this can quickly spread throughout the home. Officer Jared Howell #550 was the first to respond to the blaze.Officer Howell evacuated residents and made sure everyone was safely out of the building. This is an excerpt of his body camera footage.

One individual that was in the unit that contained the fire, did suffer some injuries and was taken to the local hospital in stable condition. The fire was contained to only one unit.