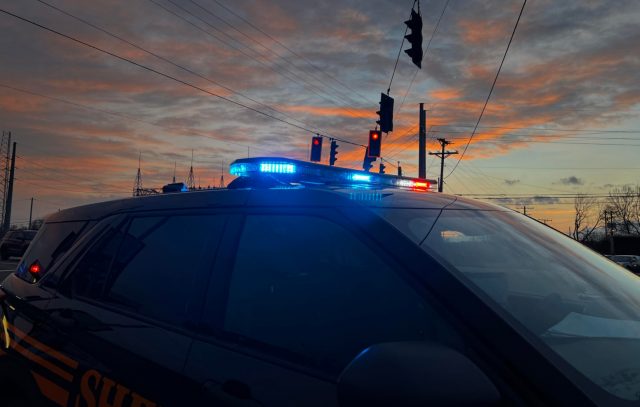 CHILLICOTHE – Two people on mopeds decided not to stop for an officer who attempted to stop and ended up in a short chase catching only one of them.
According to the Chillicothe Police department on 3/15/22, an officer while on patrol observed two suspects that were riding down South Watt street on mopeds. The officer observed that one of the drivers was under the age to legally operate a moped on streets legally, he also noted that the mopeds did not have properly equipped with a license plate or any lights during dusk hours.
The officer in his cruiser signaled to the two people to pull over, but instead of pulling over the suspects accelerated and turned onto Washington Ave. The officer turned his cruiser around and gave chase. When the officer pulled onto Washington Ave he noted that the two mopeds had split up and he noted one of them had gone into the grass in front of a home.
The suspect a juvenile was asked who the other suspect was and he said he didn't know the other person he was riding with, and he didn't have a license to operate.
The juvenile was given a citation, and the moped was towed.