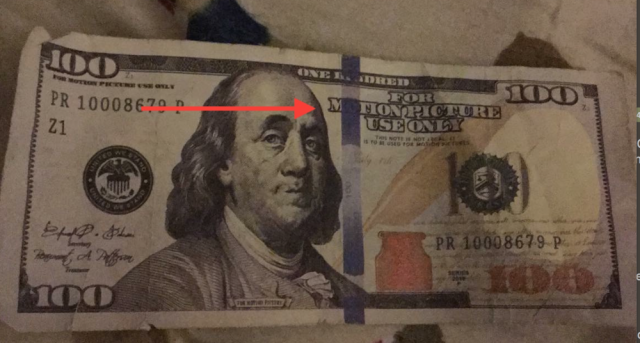 CHILLICOTHE – Police were called to the scene of an eviction in Chillicothe after the questionable currency was found.
Police arrived at the scene of 415 East Water street where the landowner claimed he found funny money in the home. The eviction process allows the landowner to remove any items from the home after the 30 days is up and put them on the curb. That's when the landlord found the questionable currency.
Police are currently investigating the money, it's not illegal to own some kinds of fake money, but it is illegal to use it as legal tender.