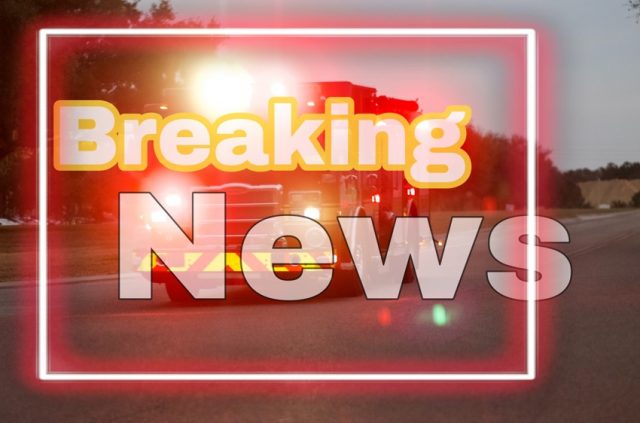 PICKAWAY – A man is hurt after running into a building with his motorcycle.
According to reports, a man hit a building after losing control of his motorcycle and injuring himself.
Several first responders are on scene now at the parking lot area of Dairy Queen at 5026 North Street in South Bloomfield. The man is complaining of an ankle injury.
There will be no more updates to this post.