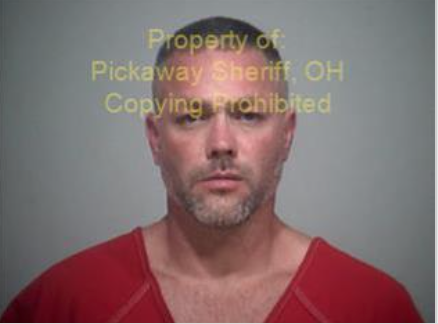 CIRClEVILLE – Circleville Police were able to make a arrest last night and charge a man with domestic violence, having a weapon under disability and violation of his probation.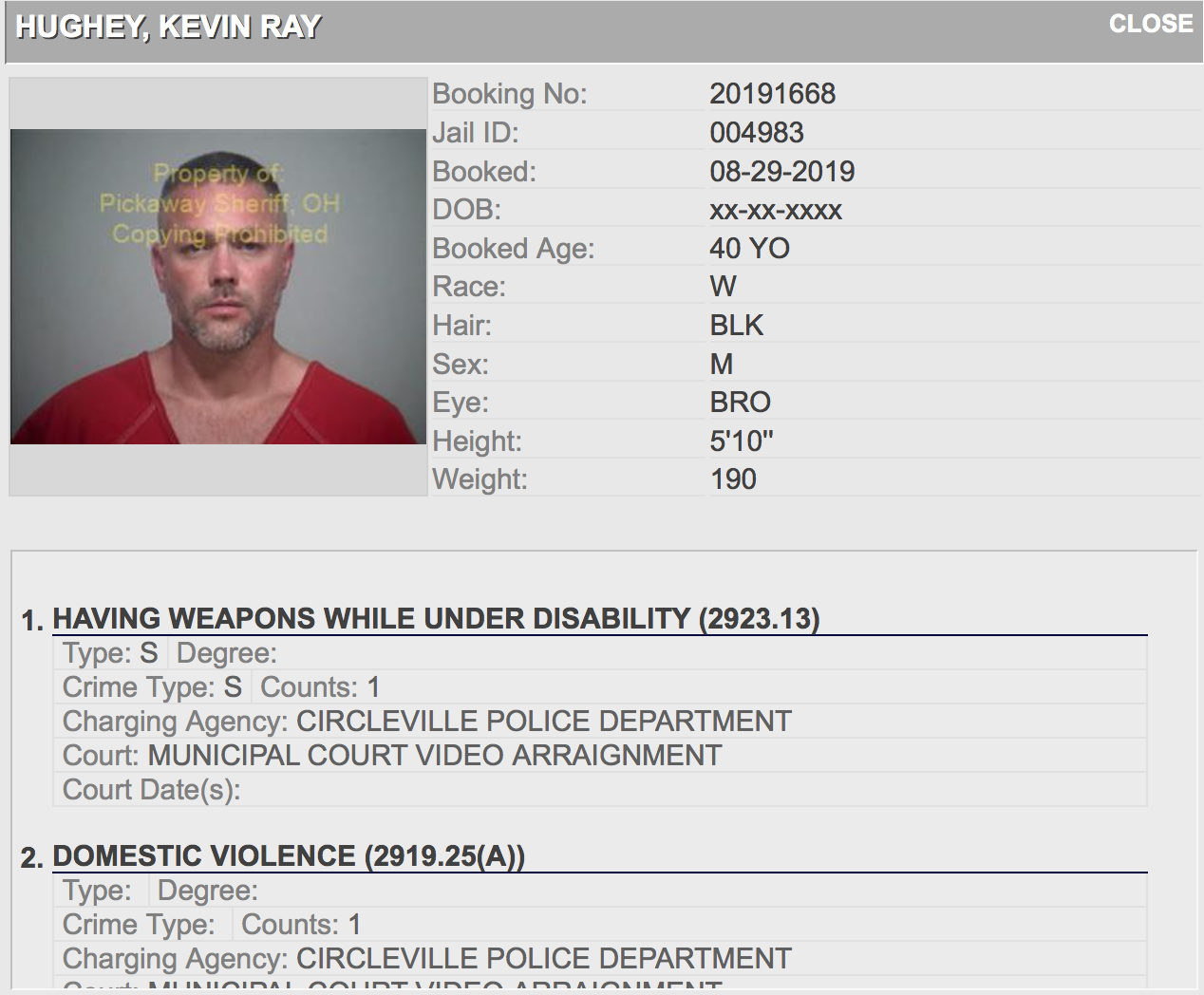 Officers responded to the 200 block of Cedar Heights to verify information that 40-year-old Kevin Ray Hughey was at a residence, that he had an active arrest warrant issued by the Circleville Municipal Court and he was a convicted felon in possession of a firearm.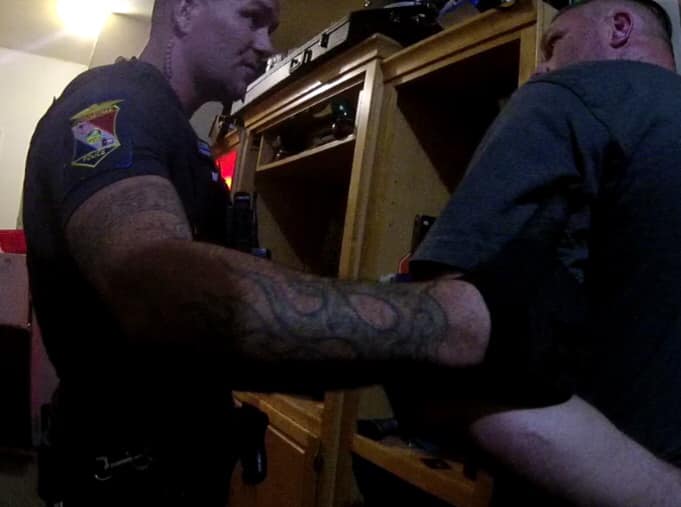 Hughey was found sleeping in a garage in close proximity of a loaded 9mm handgun. Hughey was arrested and transported to the Pickaway County Jail. Hughey is charged with having weapons while under disability, domestic violence and violation of probation.