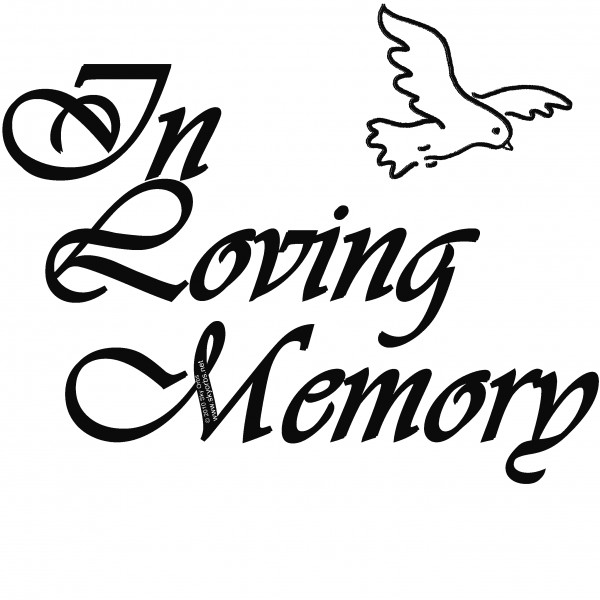 James Gregory England, 60, of Circleville, passed away on July 10, 2017.
James was born in Hagerstown, Maryland, on July 8, 1957, to Richard and Elsie Margaret (Landes) England.
He graduated from Circleville High School in 1975, where he was a member of the golf team and participated in the marching band.
James attended Ohio University in Athens after high school and graduated cum laude in 1979 with a B.S. degree in chemical engineering.
After graduation, James began a 35-year career at DuPont before eventually retiring in 2014.
James spent much of his time enjoying his hobbies, which included golfing, hiking, music, football, biking and traveling. He is a member of St. Joseph's Catholic Church.
He is preceded in death by his parents, Richard and Elsie Margaret (Landes) England.
James is survived by his wife of 34 years, Janis (Harriman) England; sons, Jonathan and David; brother, Mark; sister, Janet (Ron) Hall; and by several nieces and nephews.
He was a thoughtful, committed and kind family man, and he will be missed.
Mass of Christian Burial in his honor will be held at at 11 a.m. Friday, July 14, 2017, at St. Joseph's Catholic Church, 134 W. Mound St., followed by a brief burial ceremony at St. Joseph's Cemetery in Circleville.
In lieu of flowers, the family requests that memorial contributions be made to St. Joseph's Catholic Church Restoration Project, P.O. Box 40, Circleville, OH 43113.
Online condolences can be made to www.wellmanfuneralhomes.com.
The family wishes to thank the staff from St. Joseph's Catholic Church, Berger Health System, Adena Health System, The James Cancer Hospital, Wellman Funeral Home and Heartland Hospice for their care and support during his illness.
This article originally appeared on The Pickaway News Journal