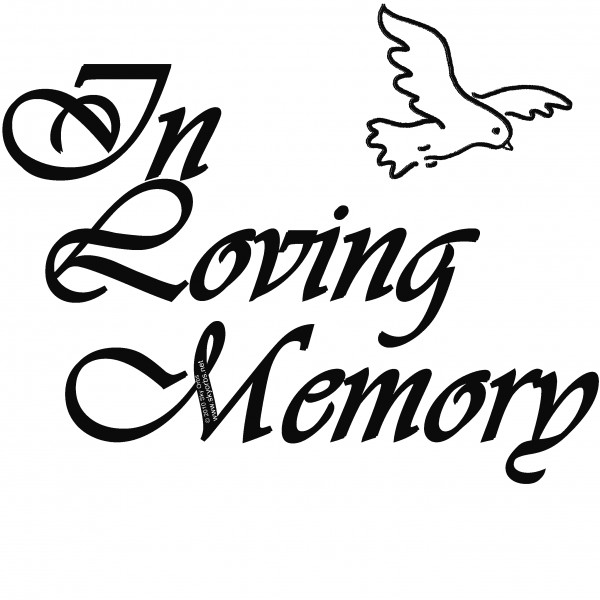 Amanda (Dunham) Salyers, age 86, of Circleville and formerly of Ashville, passed away Tuesday, July 11, 2017, at Mt. Carmel East Hospital in Columbus.
She was born to the late Pearl (Gilbert) and James Dunham on June 11, 1931, in Lucasville.
She was a loving wife, mother and grandmother.
Amanda was preceded by her parents; husband, Robert M. Salyers (2001); and numerious brothers and sisters.
She is survived by son, Philip (Kathy) Salyers of Circleville; grandchildren, Emily (Greg) Degler, Philip Kyle (Evy) Salyers and Nathan (Erica) Salyers; great-grandchildren, Parker Degler and Mckenzie Salyers; sister-in-law, June Dunham; special niece, Vicki (Terry) Ratliff; as well as numerious nieces and nephews.
A private graveside funeral was held at the convenience of the family in Beckett Cemetery, Commercial Point.
For those who wish, donations in memory of Amanda can be sent to the American Heart Association, PO Box 15120, Chicago, IL 60693.
This article originally appeared on The Pickaway News Journal