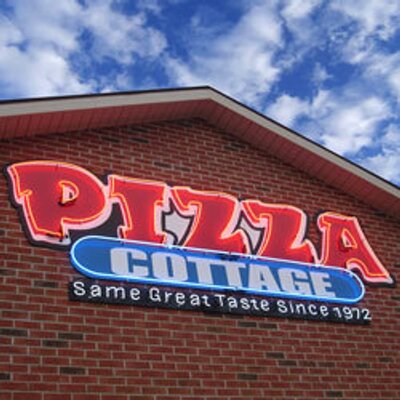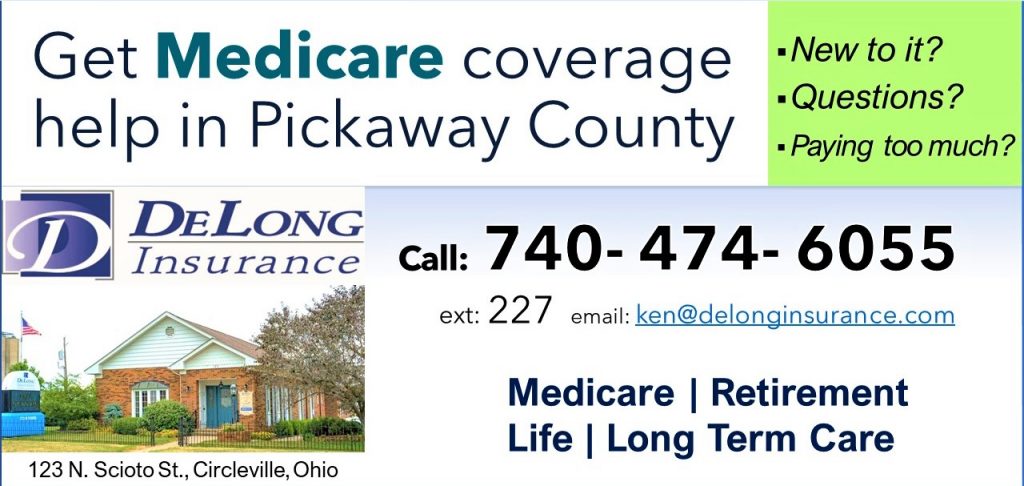 Lancaster, OH – The American Red Cross and Pizza Cottage are partnering together to call on the community to donate blood throughout the month of August. Those who come to give blood during the month of August at any Fairfield County Red Cross blood drive will receive a $5 Pizza Cottage gift card, courtesy of Pizza Cottage! Locations eligible for this discount offer are Pickerington, Lancaster and Buckeye Lake.
An estimated 38% of the U.S. population is eligible to donate, only 3% actually do each year. Most people don't know that one donation can help save more than one life and that blood and platelets cannot be manufactured; they can only come from volunteer donors.
"We are excited to make a physical contribution to the community in a way that helps save lives too – especially through this program for the first time," said Larry Tipton, Pizza Cottage owner. "Our goal is to help the Red Cross increase blood donations during the month of August, when donations tend to decrease due to donors' busy summer schedules. We hope to help by providing a little something extra for those who are willing to do good for the community."
An appointment is not necessary in order to donate blood and receive the gift. However, appointments are strongly encouraged and those with an appointment will be taken first. Appointments can be made online at http://www.redcrossblood.org/make-donation or by calling the number 1-800-RED-CROSS. Supporters can easily locate the nearest drive or American Red Cross center online. The gift cards will be valid only at participating locations in Buckeye Lake, Lancaster and Pickerington.