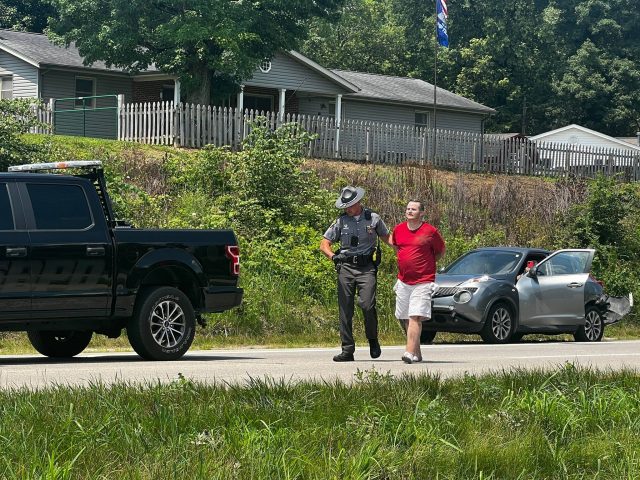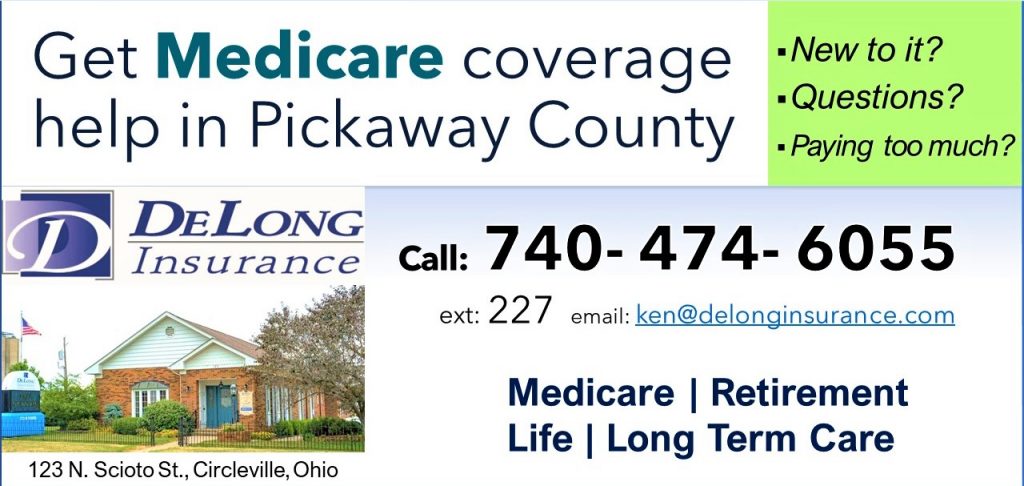 Pickaway County – A man who was passed out came to and took off from law enforcement after a call of him being passed out at a local gas station
According to Law enforcement, Commerical Point was in South Bloomfield for a duty assignment and was asked to check out a call at the Sheetz gas station location at US-23 while other units were tied up with a tractor fire. When the Commerical Point Chief arrived at the scene he found a man passed out in a white Chevy Monty Carlo, in the passenger seat in plain view was tinfoil and a white substance, believed to be drugs.
When police woke the man up he came to look around put the car in drive and took off dragging one of the Commerical point officers along for a few feet. Calls of a man running were dispatched to South Bloomfield and OSP. Speeds of around 120 mph were recorded as the man drove southbound on US-23 due to heavy traffic the officers terminated the pursuit around Mcdonalds in South Bloomfield but radioed ahead to other law enforcement to be on the lookout.
The chase came to an end when the man rear-ended a Nissan Juke that was driving southbound on US-23 and Little Walnut. The white Monty Carlo ended in a ditch in the area, and the man jumped out of the vehicle and attempted to flee on foot towards the west side of the Route. A South Bloomfield officer was able to catch the man shortly afterward.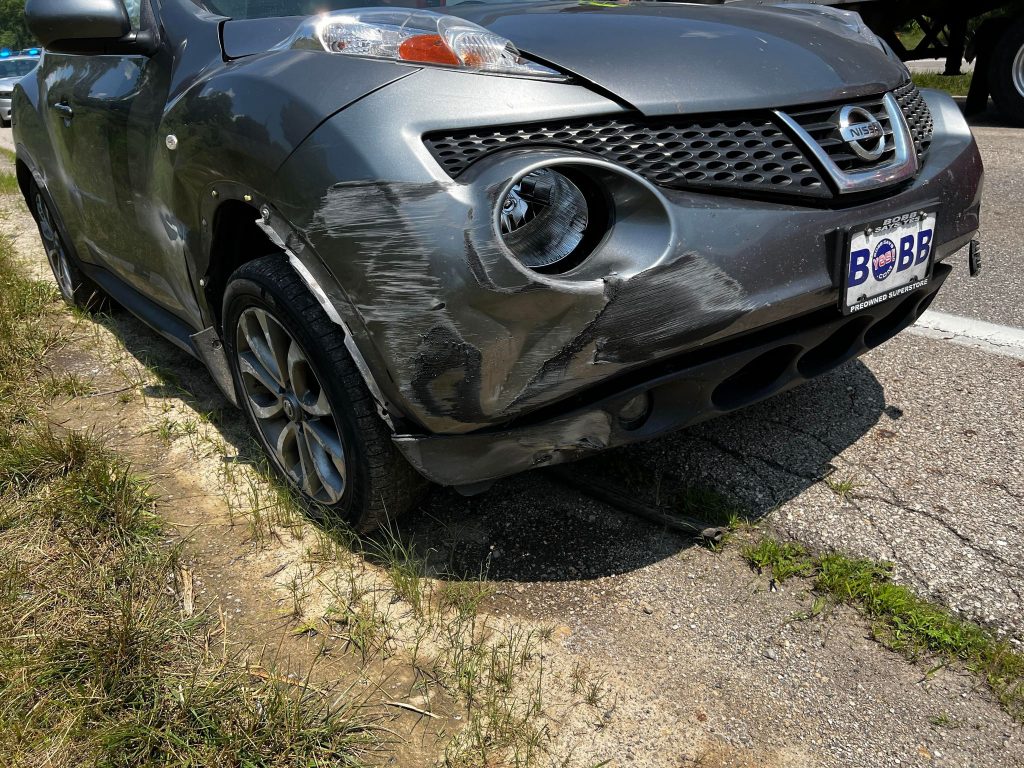 Law enforcement reported that the vehicle could possibly be stolen
Charges of fleeing and eluding possibly felony, OVI, leaving the scene of a crash, and suspected drug charges are expected. We will update with more info soon.