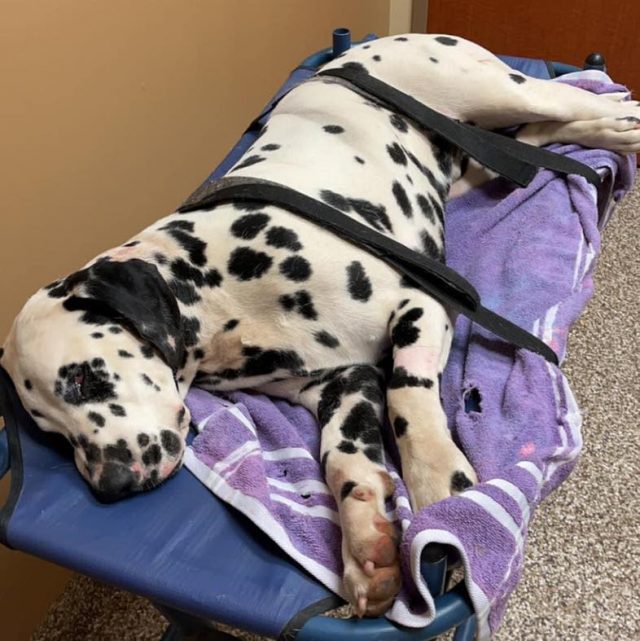 PIKETON – Piketon Seal fire department reported that their dalmatian Marshal went missing and when they found him he was clinging to life.
Accoridng to the department on March 22 the mascot of the fire department went missing in the area of Waverly/Piketon area near River Road. After a long search over days the fire department found the crew member deep in the woods, but he was injured.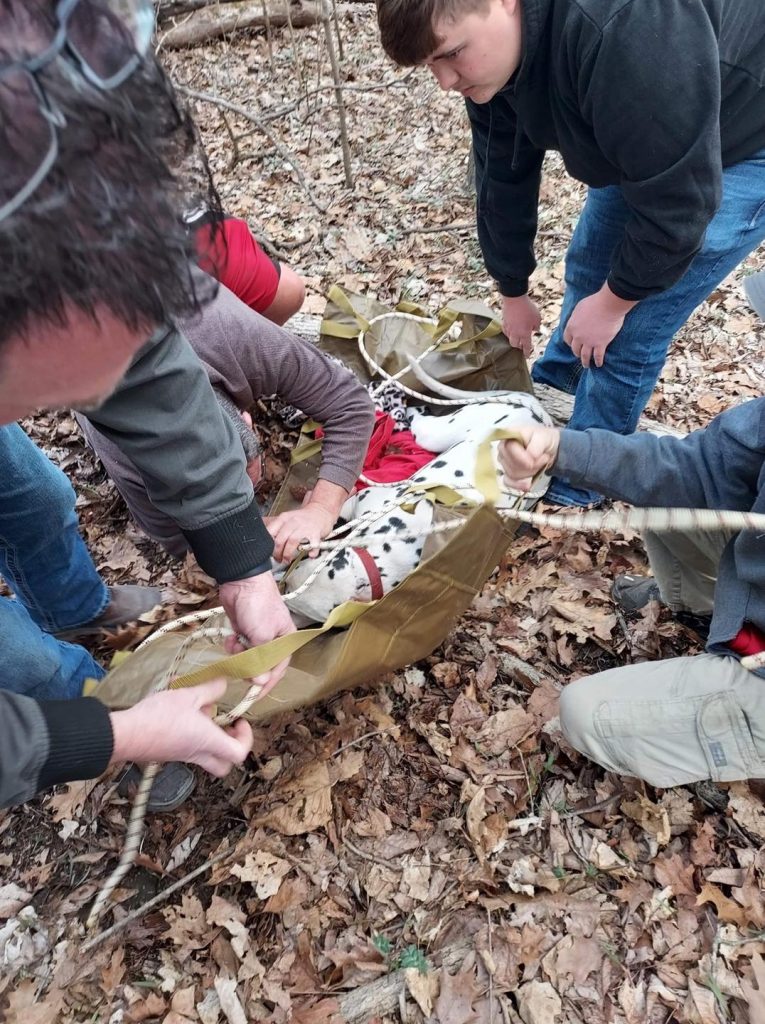 "We are happy to announce that our mascot and crew member, Marshal, has been located! Today our crews were able to locate Marshal deep in the woods. When crews reached him, they discovered that he had several injuries. He has been transported to Shawnee Animal Clinic in Portsmouth for evaluation and medical attention," said the department.
That wasn't the end of this crew member and mascot's battle.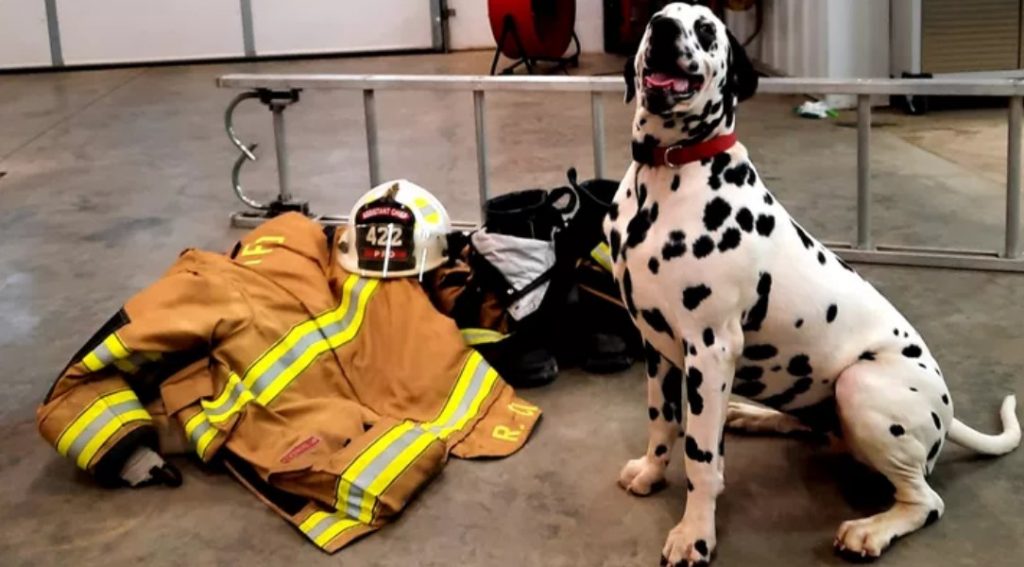 Marshal's pelvis has been fractured in several places and will need to be operated on. Marshal has been transferred to OSU Veterinary Medical Center for emergency surgery. The news was good news that some of the bones broken would heal on their own, but one break would have to be operated on. Marshal will now go for surgery on Monday for the break.
A go fund me was set up to help the department pay for the costs to help save the dogs life, the goal is for 2,500 dollars, so far they are at 2,235 dollars the link is here: https://www.gofundme.com/f/marshall-has-been-found-but-needs-help?utm_source=facebook&fbclid=IwAR1leWBycnsa3UUTEg6fSDjZnQTb14c3kI1P_6HGzxmf8oZ_6b_rJoiPbVg