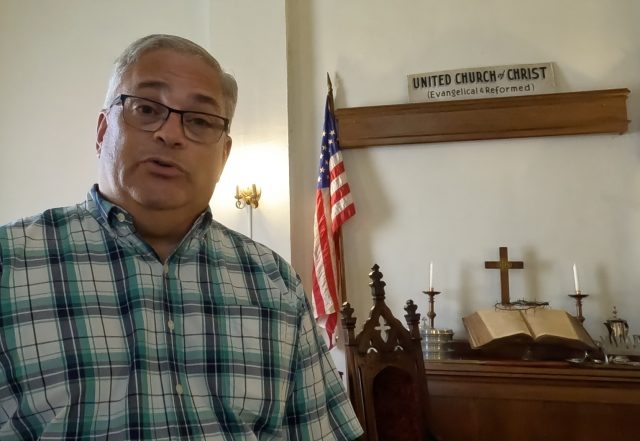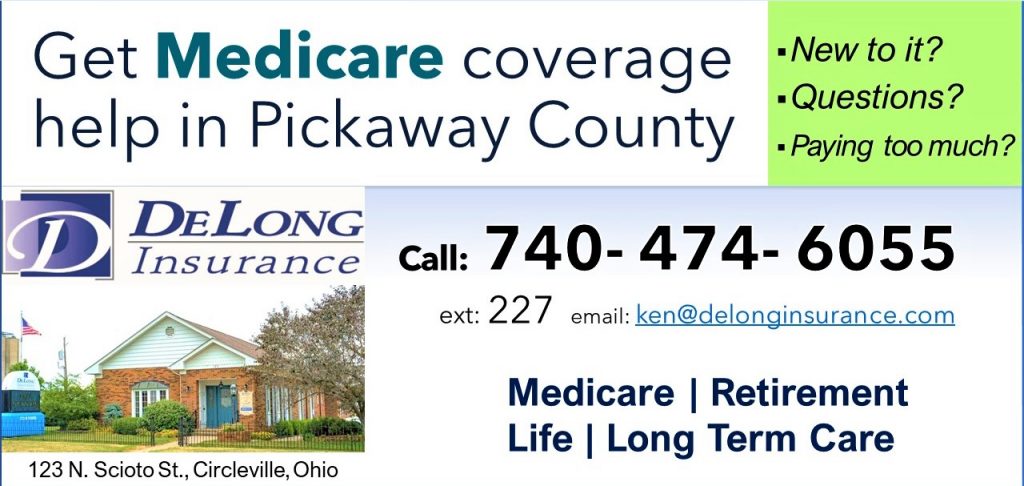 Pike County — At the last minute, I learned of the 40th anniversary celebration of the Pike Heritage Museum from an email by the Pike Chamber of Commerce. The museum was also hosting a Schmidt's Sausage Truck, so that was another reason to visit the event last Saturday. I understand it was also part of Waverly's "Art in the Streets," with tents closing off the block.
The Pike Heritage Museum was founded in 1983, and in 1992 they were given the German Evangelical Church. They have filled the unaltered 1859-1860 church – and its 1869 bell tower and 1959 annex – with artifacts and displays.
The newest display is on the band "Pure Prairie League." Formed in 1969 by Pike County natives, they found a hit in "Amie" in 1974, and then the crossover Buddy Holly cover "That'll Be the Day" in 1977.
Bruce Overly, president of the Pike Heritage Museum, explains what all they offer in my video interview below – as well as rings the church bell, and welcomes a visitor to play the 1917 church pipe organ.
See my photo tour of the museum (and a little of the town) with more than 40 images in my separate blog under my historical pseudonym, Intrepid Heritage Services.