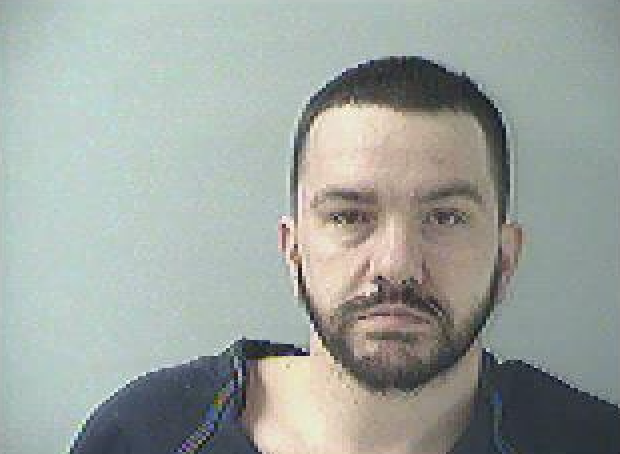 Sheriff Charles S. Reader reports that Willis Bowshier, 34, Waverly, is currently behind bars on multiple felony warrants, with additional charges expected, after the Sheriff used his thumb to
prevent a deadly situation.
The Sheriff and his deputies were assisting Pike County probation officers in serving an active arrest warrant on Back Hallow Road Thursday night when Bowshier was also found at the property. It was discovered Bowshier had multiple felony warrants and he took off running from the Sheriff and his deputies with a foot pursuit ensuing.
Bowshier brandished a knife and Corporal A. Ball was able to use less-than-lethal force in an attempt to neutralize the threat. Bowshier fell to the ground and dropped the knife. During the
fall, Bowshier stood up, pulled out what appeared to be a gun, which was later identified as a painted black flare gun. During this time, Bowshier was screaming "Shoot me! Shoot me!"
Bowshier was tased again and was tackled into a nearby ditch by multiple deputies and the Sheriff.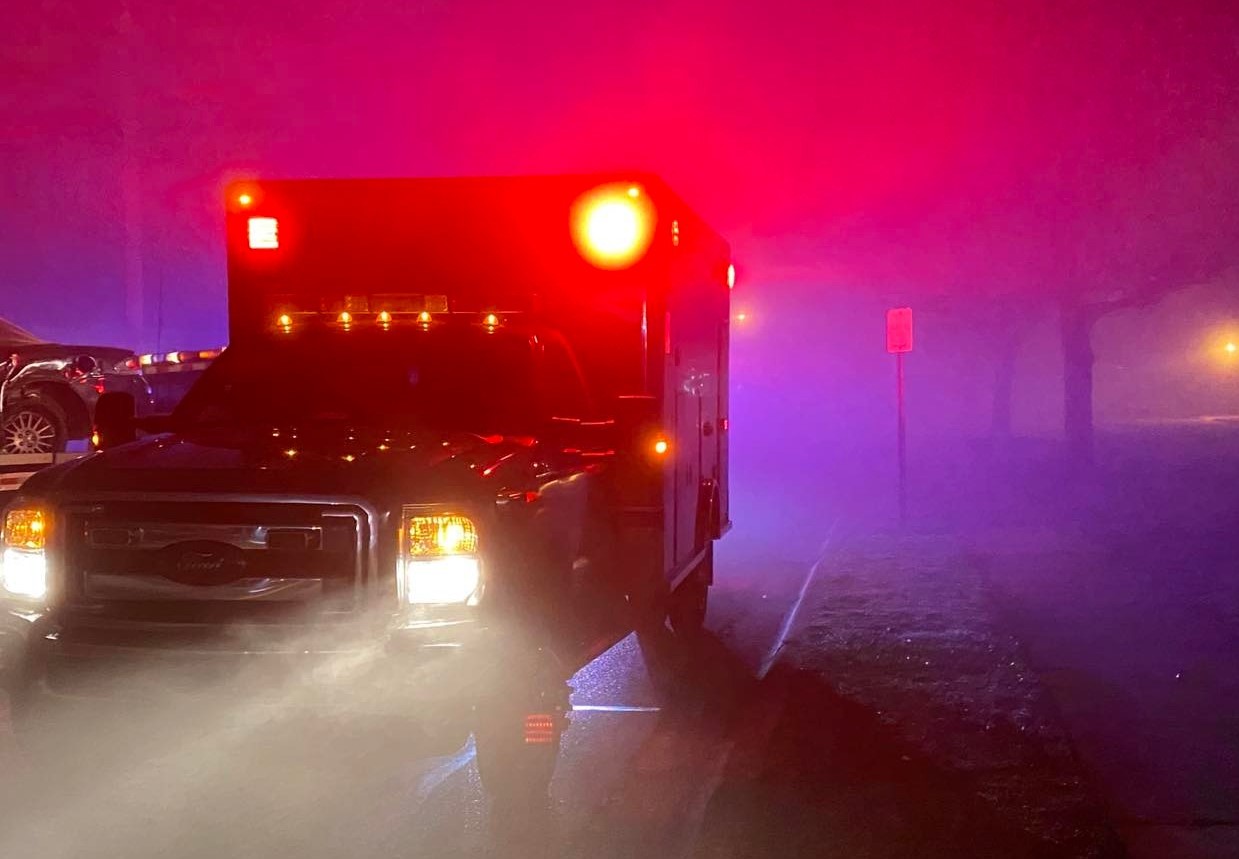 >