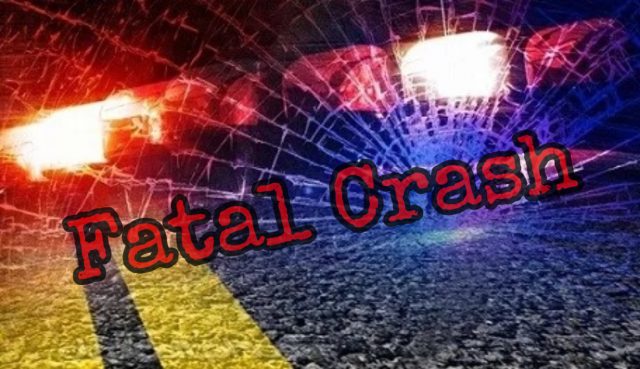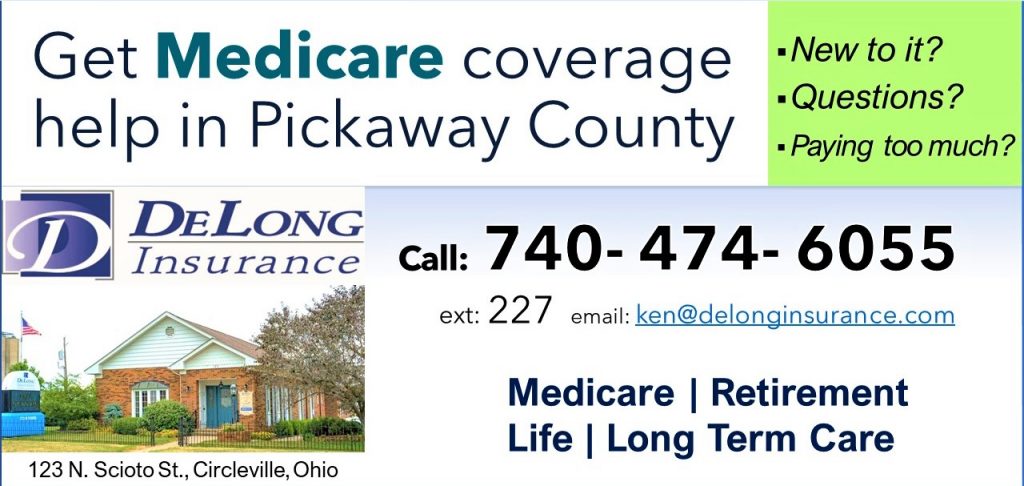 Pike County, Newton Township – On Friday, September 15, 2023 at 2:33 PM the Portsmouth Post of the Ohio State Highway Patrol received a call of a two-vehicle crash involving a semi and passenger vehicle on State Route 32 at Tennyson Rd near milepost 10 in Pike County.
Deborah L Crabtree, 40, of Lucasville, while attempting to cross State Route 32 from Tennyson Rd, Crabtree failed to yield to a semi traveling eastbound on State Route 32. Ms. Crabtree succumbed to her injuries as a result of the crash at the scene. The crash remains under investigation at this time. Passengers, Tiffany Byrd, was flown from the scene by HealthNet and Cassandra Bowe (Byrd) was flown from the scene by MedFlight due to injuries received from the crash.
The Ohio State Highway Patrol was assisted at the scene by the Pike County Sheriff's Office, Portsmouth Ambulance, MedFlight, Healthnet, Elm Grove Fire Department, Benton Township Fire Department, Piketon Seal Fire Department, Pike County Ohio Department of Transportation, and the Pike County Coroner.