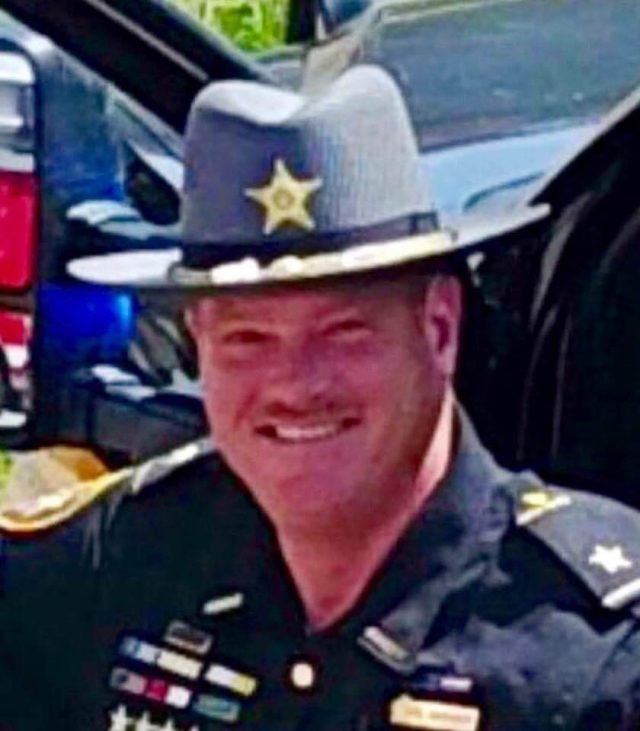 Photo credit to Charles Reader Facebook
Pike County OH- Suspended Sheriff Charles Reader is seeking reelection in 2020, per an announcement on his Facebook page on November 22nd.
According to a recent Columbus Dispatch article, the Ohio Auditors Office has added a recent misdemeanor ethics charge to the mountain of charges the suspended Sheriff is already facing.
"Court records show that Reader is accused of failing to report personal loans/gifts from local business owners and one of his deputies, as required on his financial disclosure form that elected officeholders must file."
The Scioto Post previously reported about the woes of Charles Reader and the 16 count indictment he is still challenging. You may remember, Charles Reader was recorded on video by a Pike County Deputy and that article can be seen HERE.