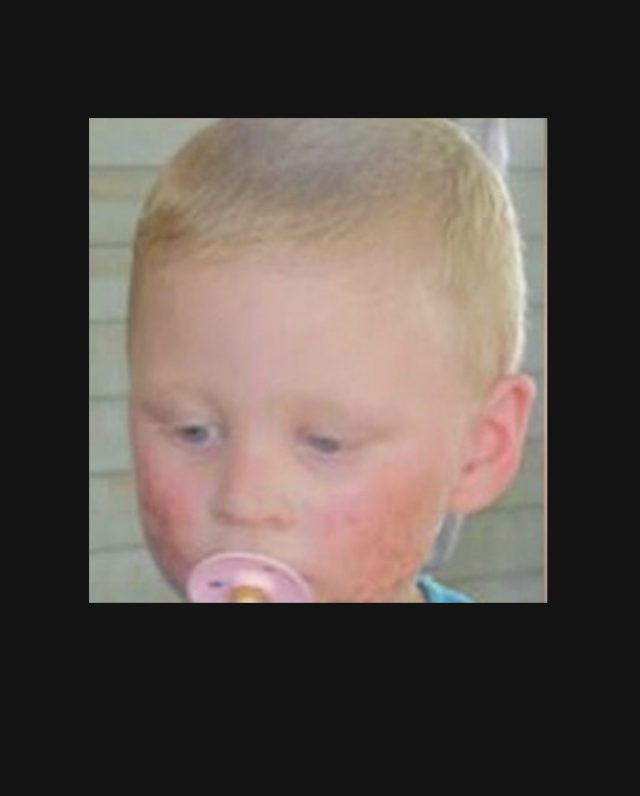 Pike County – Pike county sheriff is issuing a endangered child advisory for a 2-year-old.
Police say a 2-year-old child, Christopher Barfield Jr., was taken by his non-custodial mother, Kandi Holsinger, said police.
Police claim that non-custodial mom took child
From aunts home.
Police are concerned for the child's well being because moms drug use.