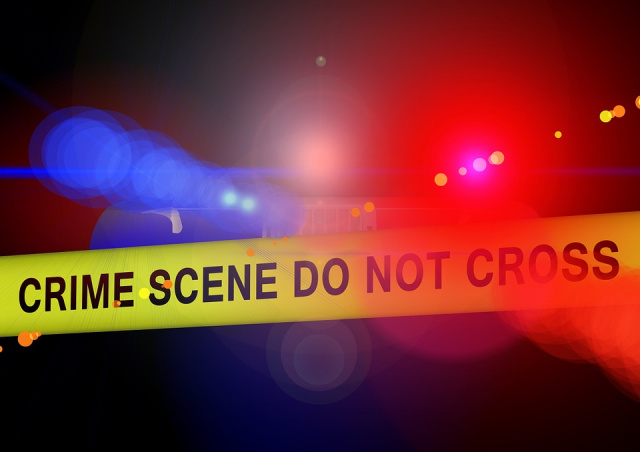 PIKE – Reports of a possible homicide in Pike county have turned out to be true tonight.
According to a press release from the sheriffs office the incident occurred in central Pike County, where the body of 39-year-old Charles "Michael" Meadows Junior was located.
The active scene is located on the 300 block of Johnson Hill road.
The Ohio Bureau of Criminal Investigation is assisting in the investigation of this case. No other information at this time is being released.