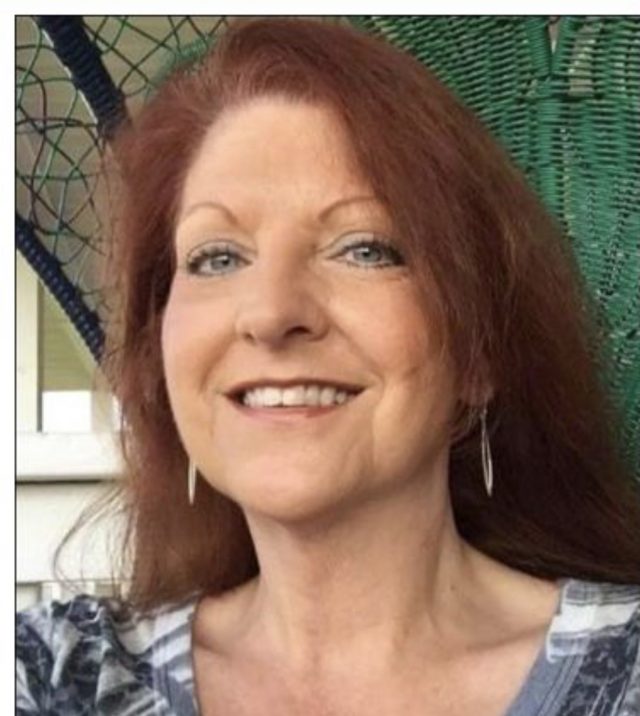 Lancaster – Police are looking for a missing woman that was going about her day than disappeared.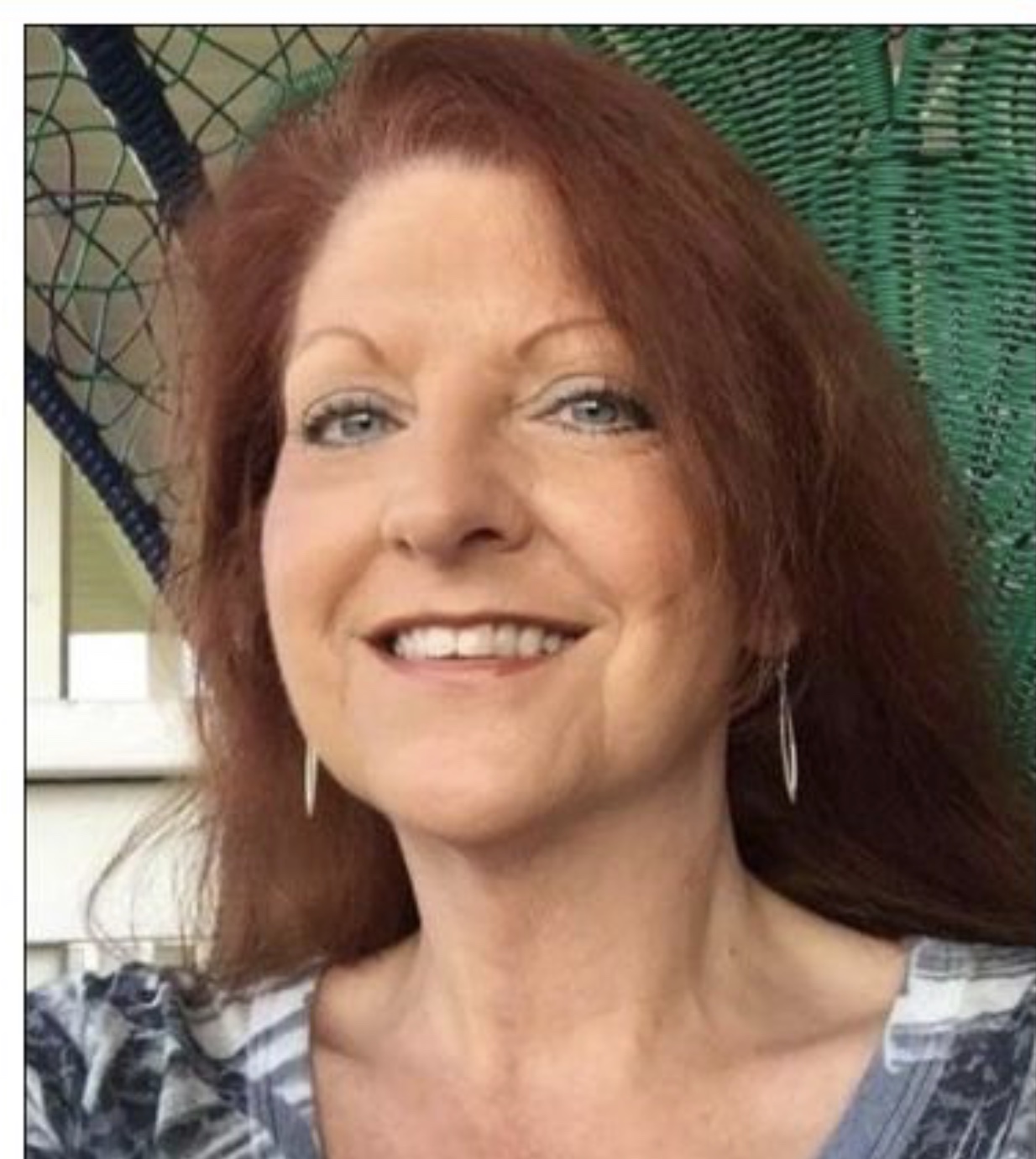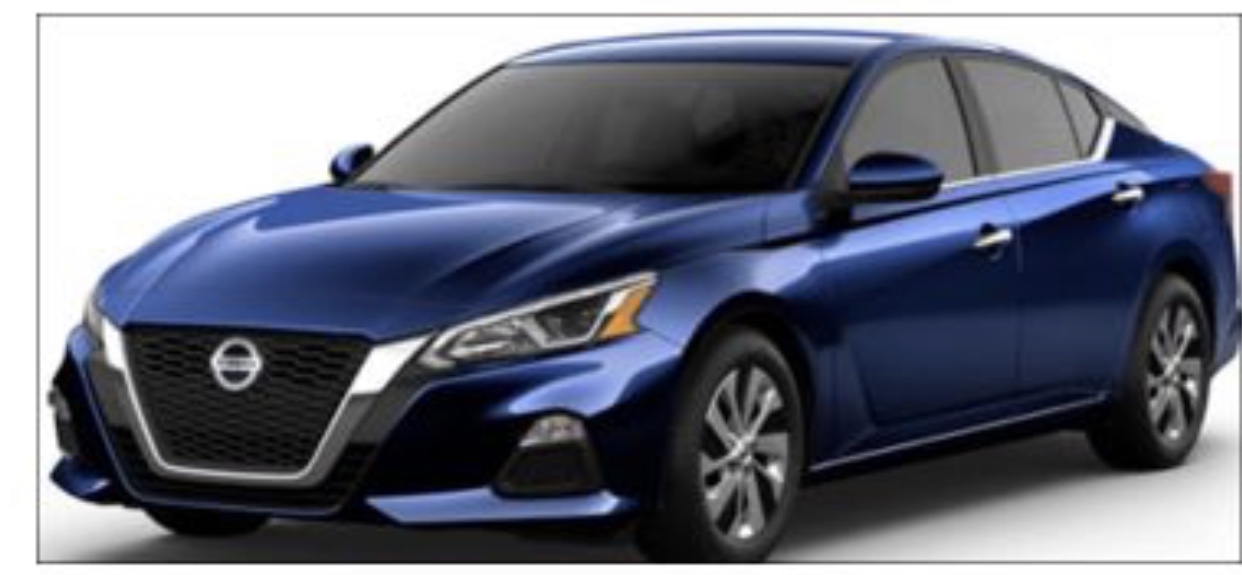 Melinda dropped her dogs off at the groomers at 6:30 a.m. She sent an email to her company. Her last cell phone ping was Basil Road in Baltimore, Ohio at 8:19 a.m.
Last seen driving a 2019 blue Nissan Altima with Ohio plate HWD4390. (Not actual vehicle in photo.)
Contact Lancaster Police Department @ 740-687-6680 with any information on her disappearance.
MISSING: MELINDA MUCK
Missing From: Lancaster, Ohio
Date Missing: December 9, 2019
Age: 56
Height: approx. 5'5"
Weight: approx. 145-150 lbs.
Hair: red
Eyes: blue