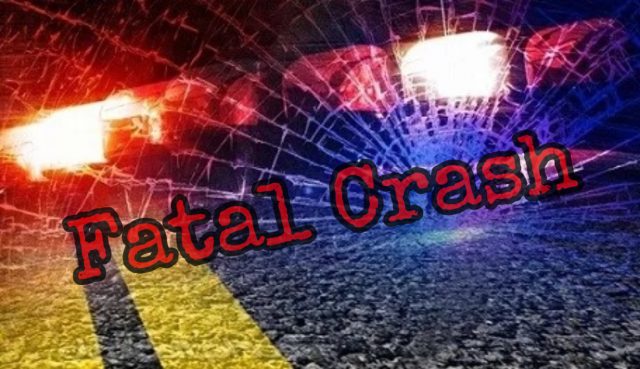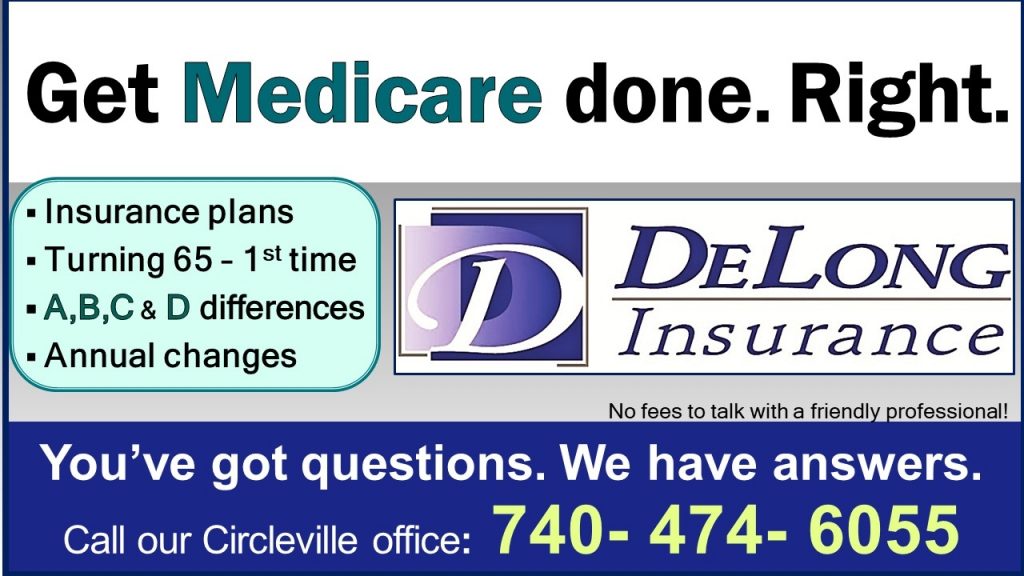 Piketon, OH – On October 16th, 2023, at approximately 3:43 P.M., the Portsmouth Post of the Ohio State Highway Patrol responded to a one-vehicle, single fatality crash near the 3000 block of Jasper Road, in Newton Township, Pike County.
Chasity D. Bliss, age 43, of Piketon, was operating a 2005 Ford Focus that was traveling eastbound on Jasper Road with her two daughters in the back seat. Mrs. Bliss drove off the left side of the roadway ramping over a driveway, striking a utility pole, and a tree before coming to final rest in a field. As a result of the crash her seven-year-old
daughter received fatal injuries and her five-year-old daughter was uninjured. The seven-year-old daughter was believed to be unrestrained at the time of the crash. Mrs. Bliss was impaired at the time of the crash. Mrs. Bliss was arrested at the scene and charged with aggravated vehicular homicide and taken to the Pike County Jail.
The roadway was reduced to one lane for multiple hours while the crash was be ing
investigated. Troopers were assisted on scene by the Elm Grove Fire Department,
Portsmouth Ambulance, and the Pike County Sheriffs office. While at Adena Pike Medical Center in Waverly, Troopers were assisted by the Waverly Police Department and the Pike County Sheriffs Office.
Pike County Prosecuting Attorney Michael Davis says his office will be presenting the Bliss case to the next Grand Jury.
Mr. Davis said his office assisted with the preparation of charges and he authorized the immediate arrest of Ms Bliss based upon the thorough investigation of the highway patrol.
The Prosecutor also said his office was prepared with a search warrant for a blood draw in case she refused a chemical test.
In addition to the Aggravated Vehicular Homicide, Bliss is also charged with suspended license and Felony 1 and Felony 3 Child Endangering.
According to Mr. Davis, more charges will come once presented to the grand jury. Her initial appearance will be before Judge Moraleja in Pike County Court Wednesday morning where bond will be set.
This crash remains under investigation