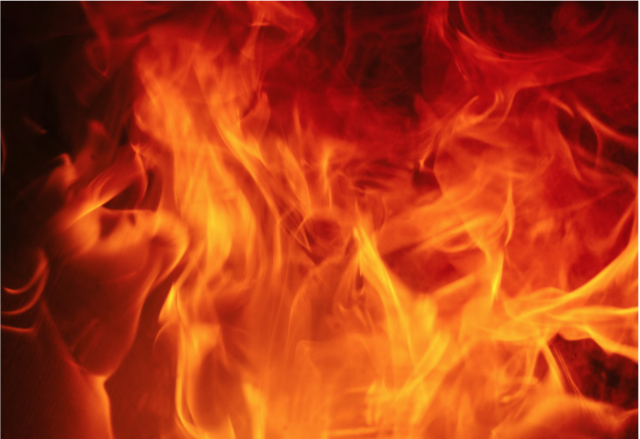 Jackson County – Emergency crews are being requested to a heavily forested area in Southern Ohio for reports of a out of control forest fire.
According to early reports both Pike County and Ross County units have been requested to the area of ST335 and Walker Ridge Road for a fire that 911 operators have reported is, "spreading fast" into the woods.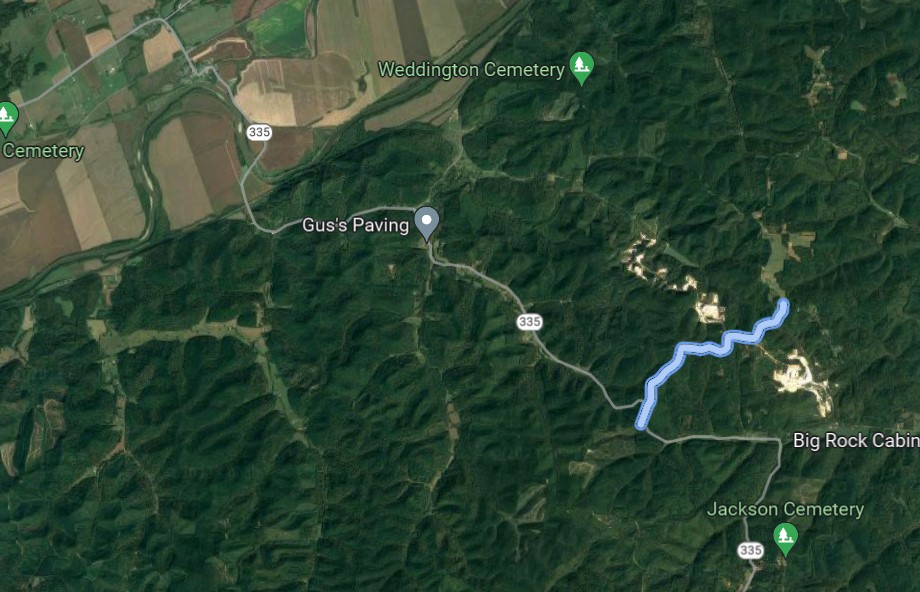 The area just east of Waverly Ohio.