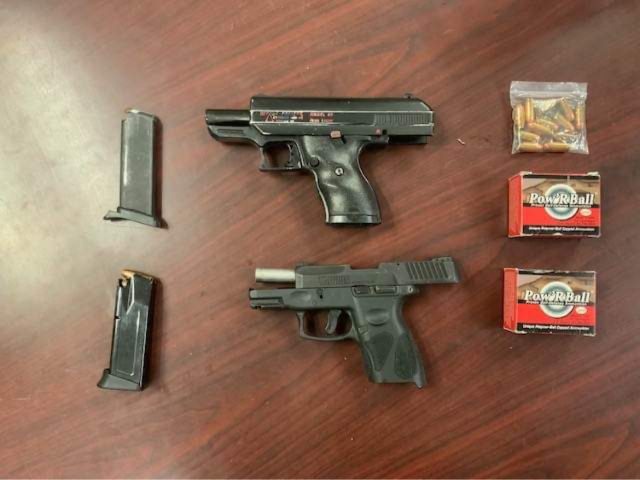 Waverly – Waverly police had two good busts this week taking drugs off the streets.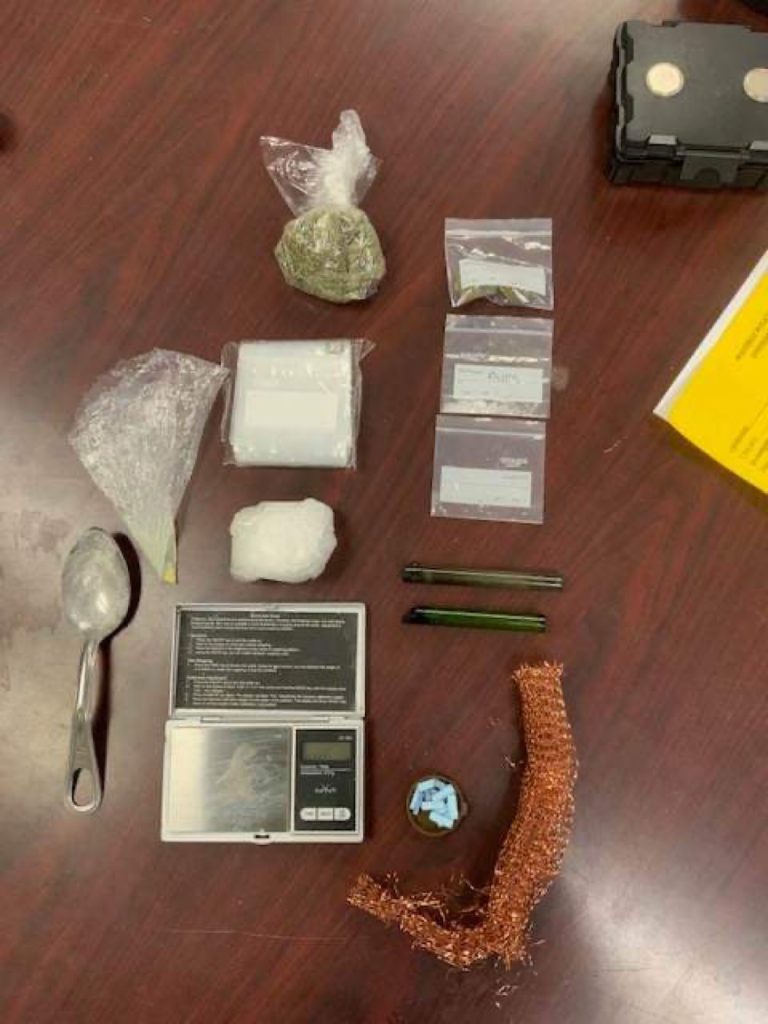 Accoridng to the Waverly police department, on the night of Thursday November 17th, 2022, at 1942 hours Officer Johnson and Auxiliary Officer Stiltner responded to the Ameristay hotel in reference to a call about two individuals in a white car using a needle to shoot up drugs.Sergeant Taylor who arrived on scene, and Officer Roosa, conducted a probable cause search of the vehicle. Located were a large amount of white crystal like substance inside a magnetic hidden compartment in the trunk next to a loaded high point pistol and several boxes of ammunition. Officers were also able to locate a large amount of marijuana and Xanax pills. There were also a digital set of scales located in the same container with the white crystal-like substance and packages of small clear plastic bags commonly used to package and distribute drugs.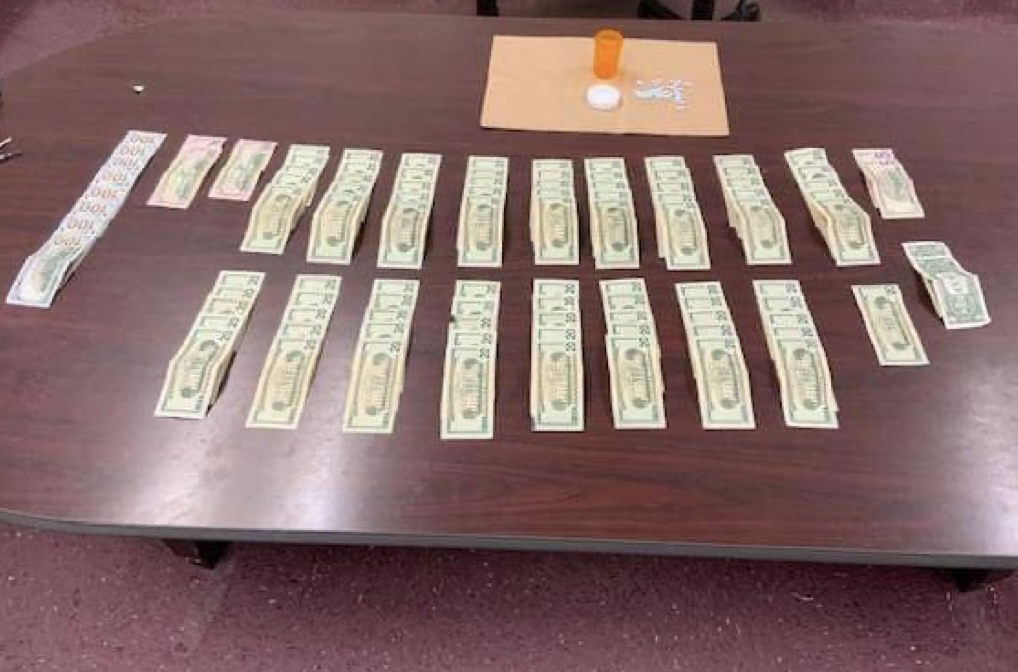 On the night of Friday November 18th, 2022, at approximately 2333 hours while stationary in the Common Pleas Court parking lot, Officer Johnson observed a vehicle make the left hand turn from W third St onto S Market St without making a full proper stop at the stop sign.After initiating a traffic stop and identifying the occupants, Officer Johnson was advised by Dispatch that the passenger had two active warrants through the Pike County Sheriff's Office as well as Jackson County Ohio State Highway Patrol. Said passenger was found to have THC dab on their person and the driver admitted to having marijuana in the vehicle.During a probable cause search of the vehicle, a large quantity of cash was located inside the passenger's coat with a pill bottle containing a large quantity of unidentified pills. Through the use of a pill identifier, Dispatch was able to advise that the pills were oxycodone 30 mg tables. The passenger claimed ownership of the money and pills. The driver was given a citation for Stop Sign Violation and the passenger was arrested and transported to the Pike County Sheriff's Office.