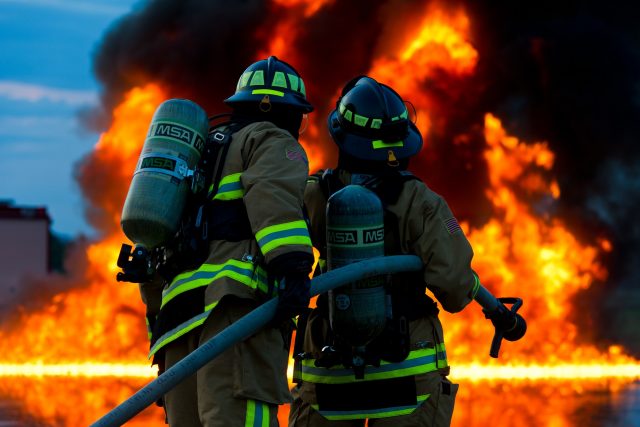 Pickaway – Emergency crews are heading to the scene of a structure fire that has been reported as fully engulfed.
According to early reports around 4 pm, Harrison fire was dispatched to US-23 just north of South Bloomfield for a shed that is fully engulfed in fire. The shed is close to the home on the property.
Fire Crews are asking for mutual aid from several other agencies.