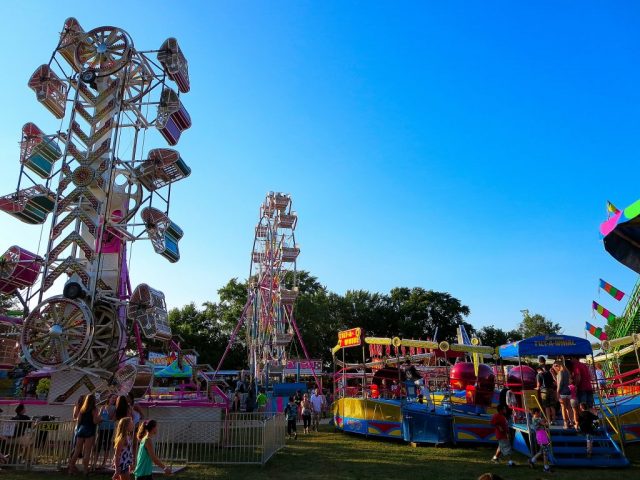 PIKE COUNTY – The Pike County Dogwood festival is being moved to a new location this year, mostly because of growth according to authorities.
"After years of discussion, the Committee has decided to move the Dogwood Festival to the Pike County Fairgrounds," said the festival, "The committee realized there is not enough electric or water to accommodate our vendors and guests on the streets of Piketon."
The festival said that the parade will also be moved to the fairgrounds, and a cost of 1 dollar will be charged for parking during the event.
"We understand some people will be upset by this move, some people and vendors think this is a terrific idea."
Festival dates this year will be April 27-April 30, 2023.