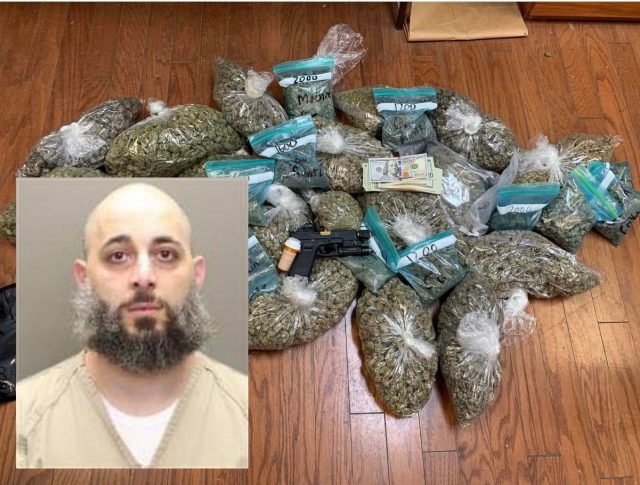 WESTFALL – An owner of a local minimart store has been arrested and charged with possible trafficking charges
According to the Whitehall police department on 1/19/2023 the Whitehall Narcotics Unit executed a search warrant at local business "Big Walnut Minimart" (5360 E Main St.).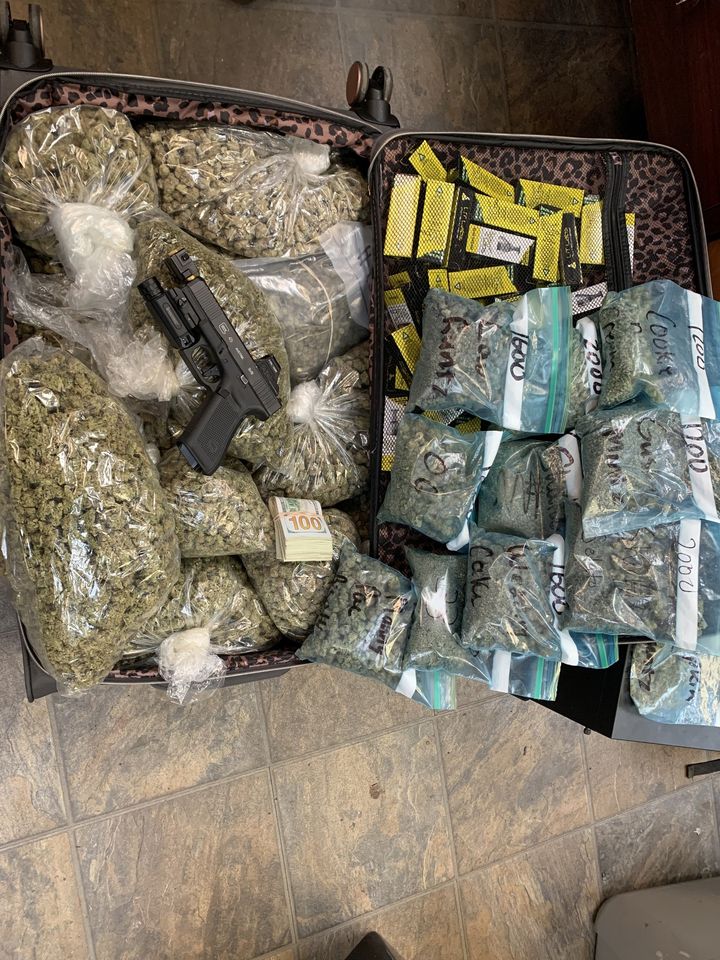 During the raid police found 20.5 pounds of Marijuana, 15 Percocet Pills, a handgun, and several illegal gambling machines inside.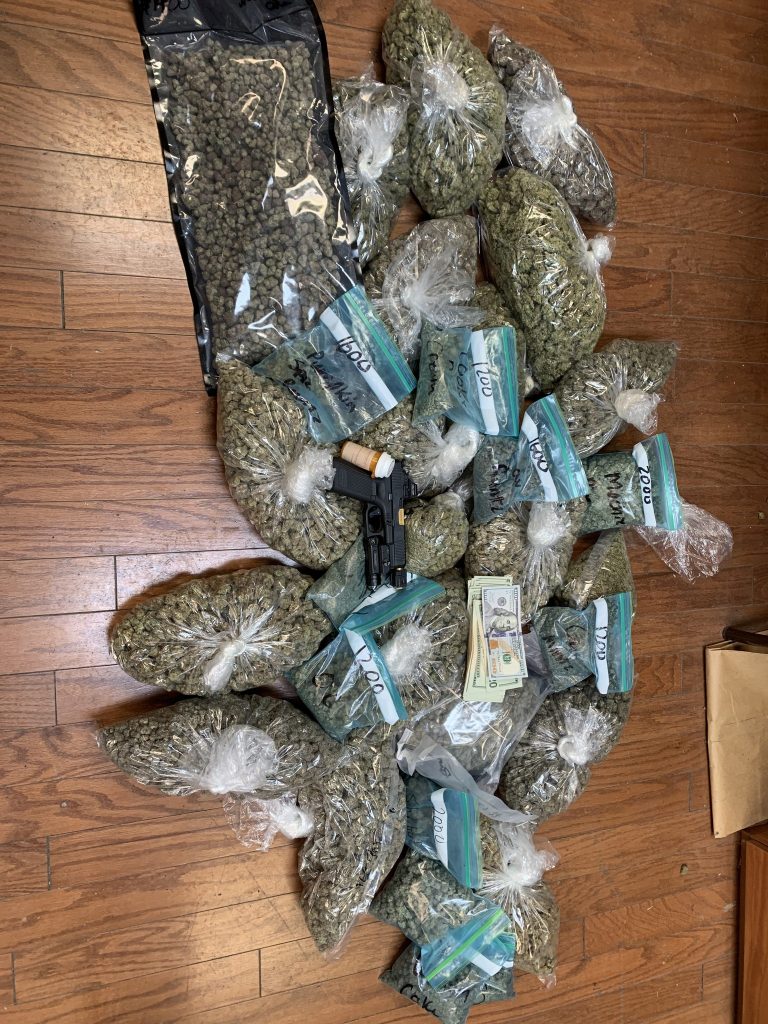 The owner of the business, Faddy Kassis, was arrested and so far has been charged with drug abuse, and possession of drugs, and is on hold for madison county for other charges. Most likely Kassis will face other felonies including trafficking, weapon possession, and illegal gambling charges.
The mini-mart operates Miscellaneous Retail Stores within the location, and has been in operation for 9 years.