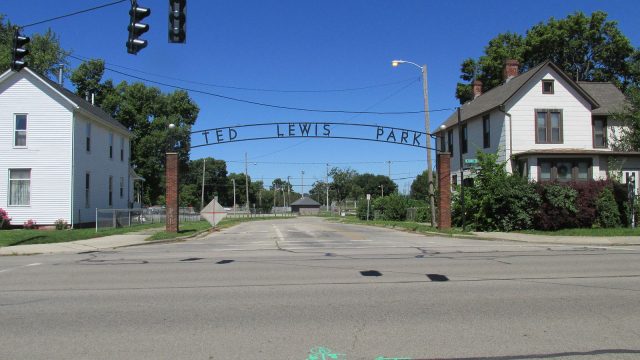 Pickaway County Public Health, in conjunction with community partners, will be holding a Mass Flu Drive-Through Vaccine Clinic on Wednesday, October 7th, 2020 from 10AM- 6PM. The address for the event is Ted Lewis Park, 443 N. Court St. Circleville, Ohio 43113.



Walk-ups are permitted. The vaccine is available for all ages 6 months and up.
There will be a limited supply of High Dose Flu Vaccine for ages 65 and up. If
you are interested, please pre-register at https://tinyurl.com/y4bqtvfk. Please bring
insurance card (if you are insured) and photo ID. If you are uninsured, the flu
vaccine fee is $15 or $48 for High Dose. Payments will be accepted by cash or
credit card only. If you are unable to pay and do not have insurance, please call
PCPH at 740-477-9667 (Option 2) for more information. Masks are required for
residents receiving vaccine walk-up and drive-thru.
If you have questions or concerns, please contact Pickaway County Public
Health at 740-477-9667. We are open Monday – Friday 8:00am to 4:30pm.