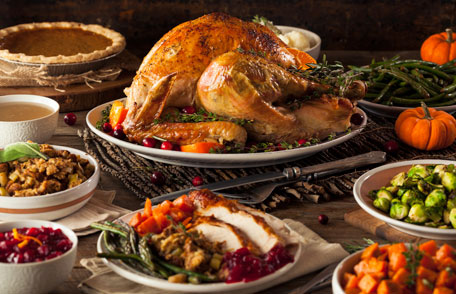 PICKAWAY – Calling all Honorably discharged Pickaway County Veterans.
Pickaway Veterans office is having their 2nd annual Veteran Appreciation Turkey Give-Away
Starting Mon. Sept 27 thru Oct 15 you can stop by the local office located at 141 West Main Street Ste 300 and register for your free turkey.
Come in and get your coupon between 8am to 4pm. Bring your DD-214 for proof of service. Registration ends at noon on Oct 15.