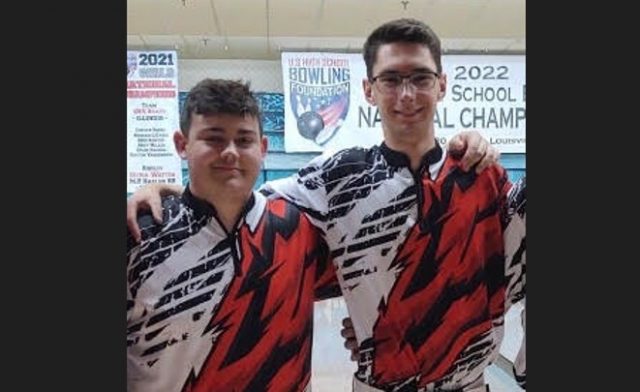 PICKAWAY – Pickaway County athletes will compete in the nation's top bowling competition.
Bryce Baltzer, Logan Elm High School graduate, and Lance Berard, Logan Elm High senior, will travel to Grand Rapids, Michigan. Where they will compete in the Junior Gold 2022 tournament through July 23 where more than 4,000 bowlers will compete for the title championship with approximately 500,000 in scholarships to be awarded.

They will also have the opportunity to compete for a spot in Junior Team USA.  Bowlers must have qualified for a spot by winning in a qualifying competition throughout the previous season.

Baltzer will make his second appearance in the Junior Gold competition before heading to the Webber International University to bowl for the Warriors this fall.

Berard will make his first appearance at Junior Gold and will return to Logan Elm High School to lead the Braves his senior year.
Good Luck guys!