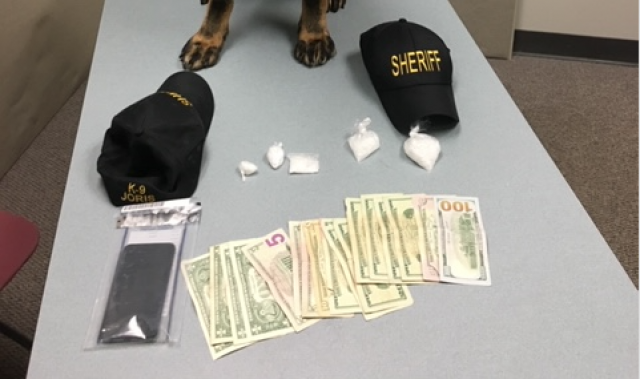 PICKAWAY – According to Pickaway County Sheriff Robert B. Radcliff, on May 4th, 2019, at 1255 hours, Deputy Harger and his K9 partner Joris, stopped a vehicle on Huston Street near the intersection of US 23 for a failing display an Ohio registration and for an improper lane change.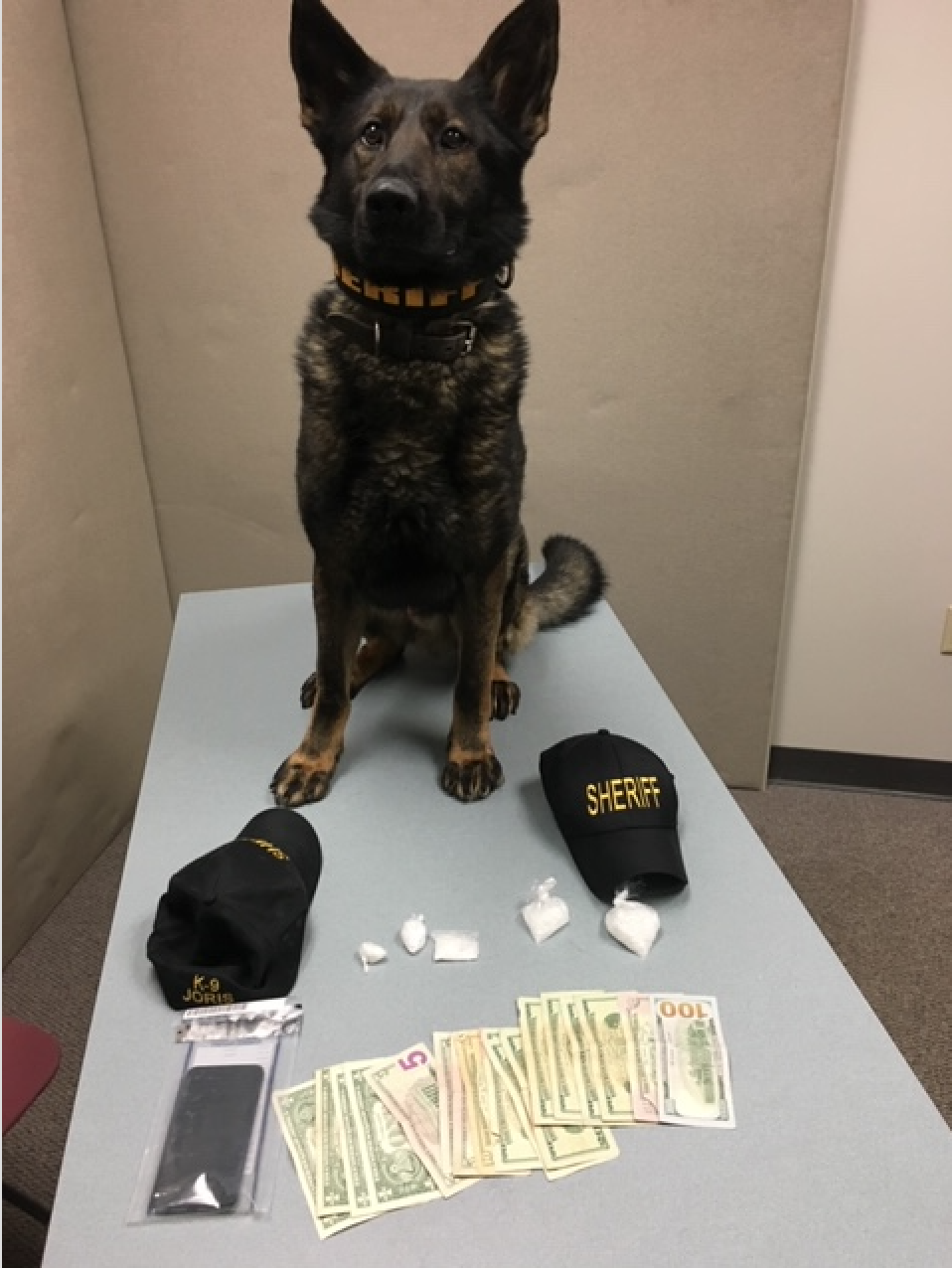 Deputy Harger made contact with the unnamed female driver, and the 2 male passengers.  The backseat male passenger, Samuel Griffith, was found to have an outstanding warrant for his arrest.  Deputy Harger secured Mr. Griffith in his cruiser for the warrant and had Paige exit the vehicle as well as the male passenger.  Deputy Cano later arrived on scene as the backup officer to assist Deputy Harger and Joris.  
The male front passenger, Raheem Willoughby 26 years old out of Lockbourne, Ohio, was found to have over 60 grams, or 2 ounces of suspected methamphetamine on his person, that was discovered during a pat down.  Mr. Willoughby was placed under arrest.  Deputy Harger deployed his K9 partner Joris for a free air sniff around the vehicle, where Joris alerted to the odor of narcotic's coming from the vehicle.  Upon search of the vehicle, some additional drug paraphernalia was located inside the vehicle as well as some US currency Mr. Willoughby had left on the seat where he was sitting.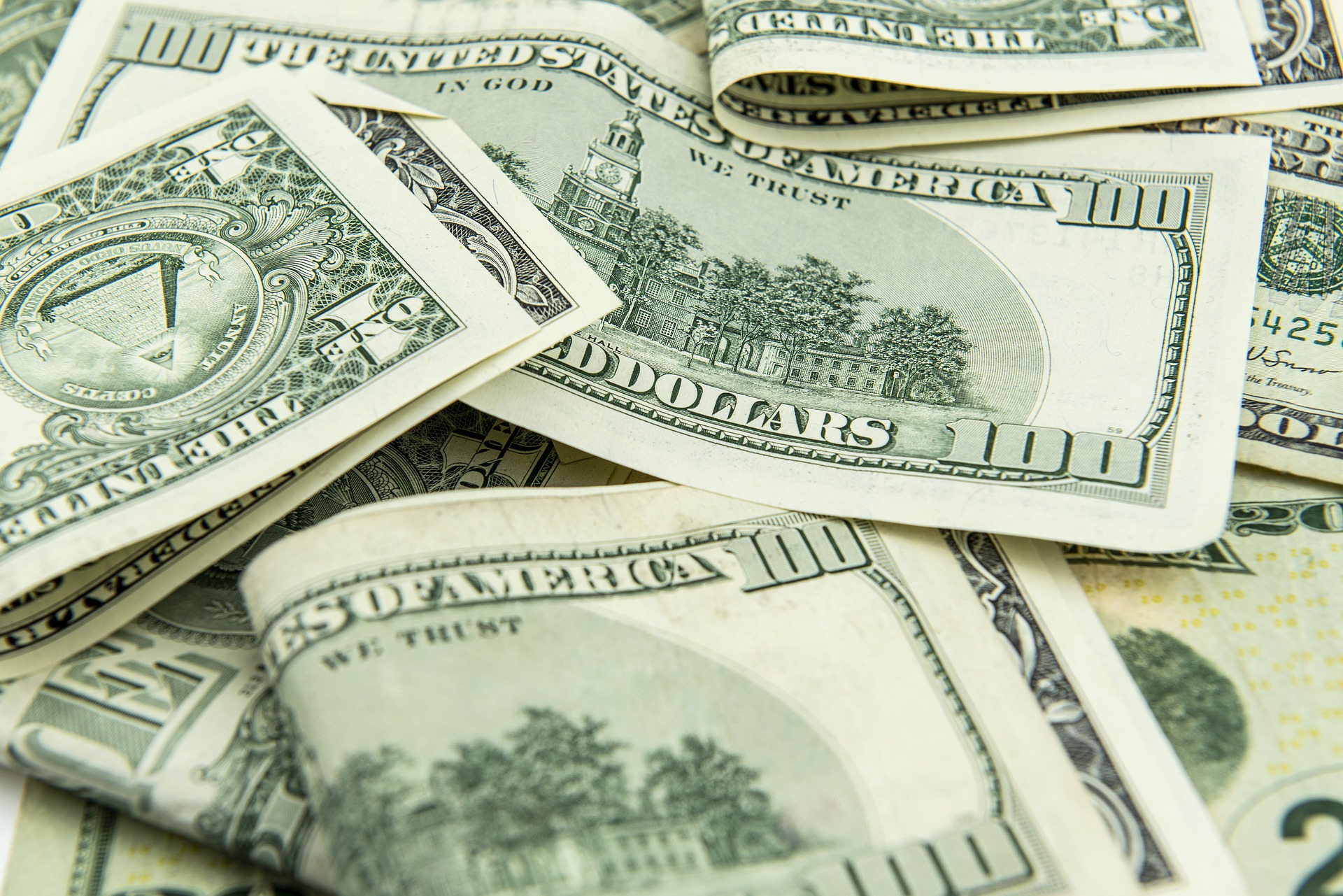 >