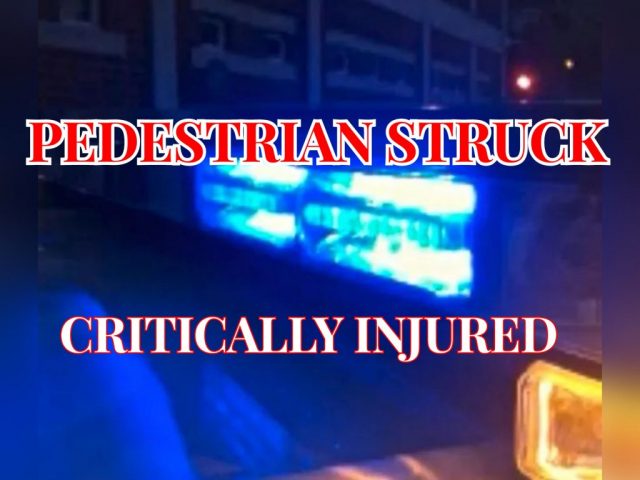 PICKAWAY – According to Sheriff Matthew O. Hafey, his Office is investigating a single-vehicle/pedestrian hit-skip accident, and is looking for information.
This accident was reported on October 5, 2021, at 2:48 AM on US Rte 23 Northbound just south of the old Huston Street in Circleville, Ohio.

When Deputies arrived, they located Richard L. Dean 23 years old from Circleville, Ohio, laying in the ditch. Witnesses reported an unknown dark-colored truck, possibly a four-door, stuck the victim as he was walking northbound on US Rte 23.
Emergency Helicopter services were requested at the scene but were declined due to fog. Richard Dean was transported to Grant Medical Center by ambulance for the injuries sustained from when he was struck by the truck.

Sheriff Hafey is encouraging anyone with information on this crash or the dark-colored truck that struck Mr. Dean to please contact Sgt Tracy Andrews at the Pickaway County Sheriff's Office. The road was shut down for over 3 hours during the investigation.