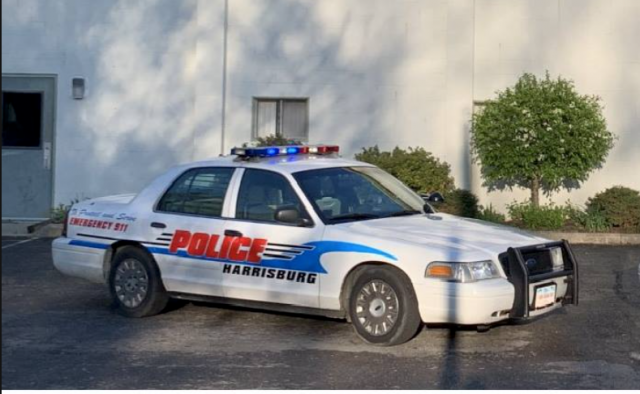 PICKAWAY – A man is in jail after trying to run someone over on Friday in his car in front of police then taking police on a high speed chase.


According to Chief Murphy of Harrisburg around 1:35 pm on High street he witnessed a man swerving his car at a pedestrian that was crossing the street.
The Chief says had just gone on duty and had to report to dispatch that he was in pursuit. Cheif Murphy said that when he attempted to make a traffic stop the man, William Applegate, 25 did not stop for police but instead sped up. He raced down High street and then turned south onto US 62, where he entered the Pickaway County line. The pursuit then turned on Ballah road where the chase exceeded over 90 MPH, weaving in and out of traffic on the two lane country road. Applegate then turned into Clark lake residental development where he was apprehended in a driveway.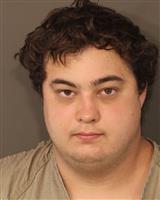 Applegate has been charges with Felonious Assault and Failure to Comply with a police officer, both felonies. He is being held on a 25,000 dollar bond in Franklin County Jail currently.