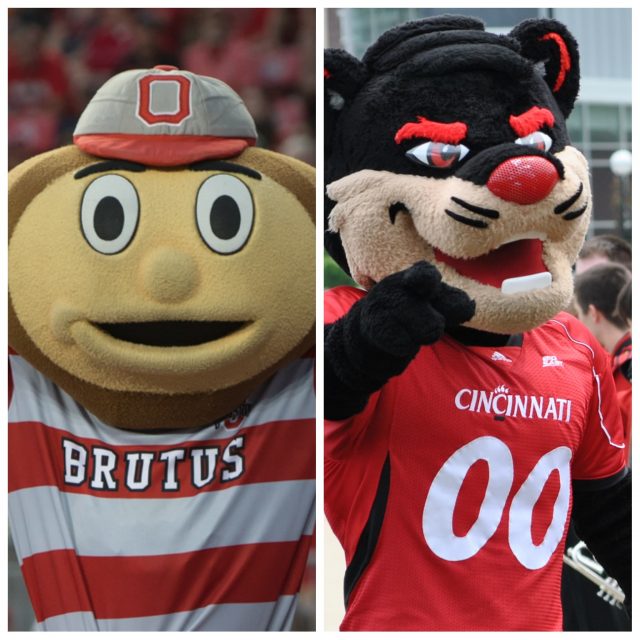 The Ohio State Buckeyes are leading the Cincinnati Bearcats 28-0 at halftime.
The Buckeyes had one touchdown in the first quarter by Justin Fields as he ran in for a 7 yards, putting the Buckeyes on the scoreboard, 7-0
During the 2nd quarter, the Buckeyes put up 21 more points. J.K. Dobbins ran in two of those with one of them including a 60 yard run. Justin Fields' 9 yard pass to Garrett Wilson secured the fourth touchdown of the first half.
The team up north is down 7 to 14 against Army at the half.