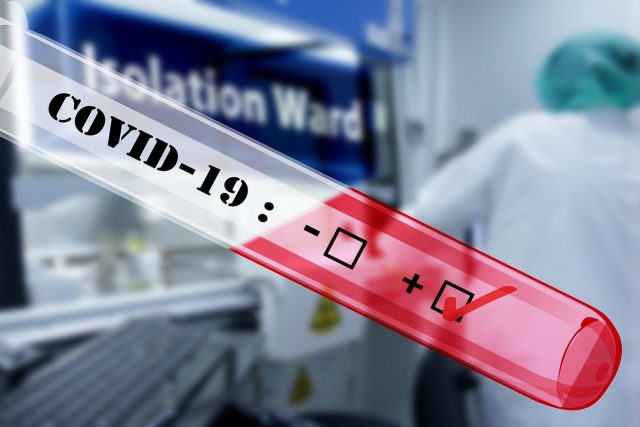 PICKAWAY – Pickaway County Health Department says that cases may increase over the next few weeks due to more testing going on in the area and that may not mean more community spread.



According to Pickaway County Health several places have started doing drive-thru testing after more test kits became available for Covid-19 testing over the past week.
"More testing capabilities can produce more positive cases," said Pickaway Health.
But we haven't really seen a surge in new cases in Pickaway County of the past month. Last month Mayor Don Mcllroy sent an apology to the citizens of Circleville when a event called "take back the strip" happened in Pickaway county and many people saw people in groups.



Over the last month we have seen about a dozen cases of Covid-19 constantly in the county, that number hasn't went up significantly, even with more testing. According to the Health department they did receive five new cases over Saturday, Sunday and Monday though.
On June 1st Pickaway County Health said that there are 2,013 confirmed positive COVID-19 cases in Pickaway County, 1,899 being inmates, leaving 114 local residents who have tested positive. There are 5 local residents hospitalized and 2 on a ventilator, the total number of inmates hospitalized is unknown at this time. There are a total of 41 deaths, 37 being inmates, 4 being local residents. There are also 99 recovered at this time and an additional 1,668 inmates recovered.
This leaves a total of 15 active cases in Pickaway county in the community spread category and those are not all staff members from the Prison.
Dewine released guidelines on how business and community events can operate during the pandemic you can find them here: https://coronavirus.ohio.gov/wps/portal/gov/covid-19/home