Circleville – Pickaway Hawks softball traveled to Oregon this weekend to play in the State softball tournament. The team won two games in a row to win the State Championship!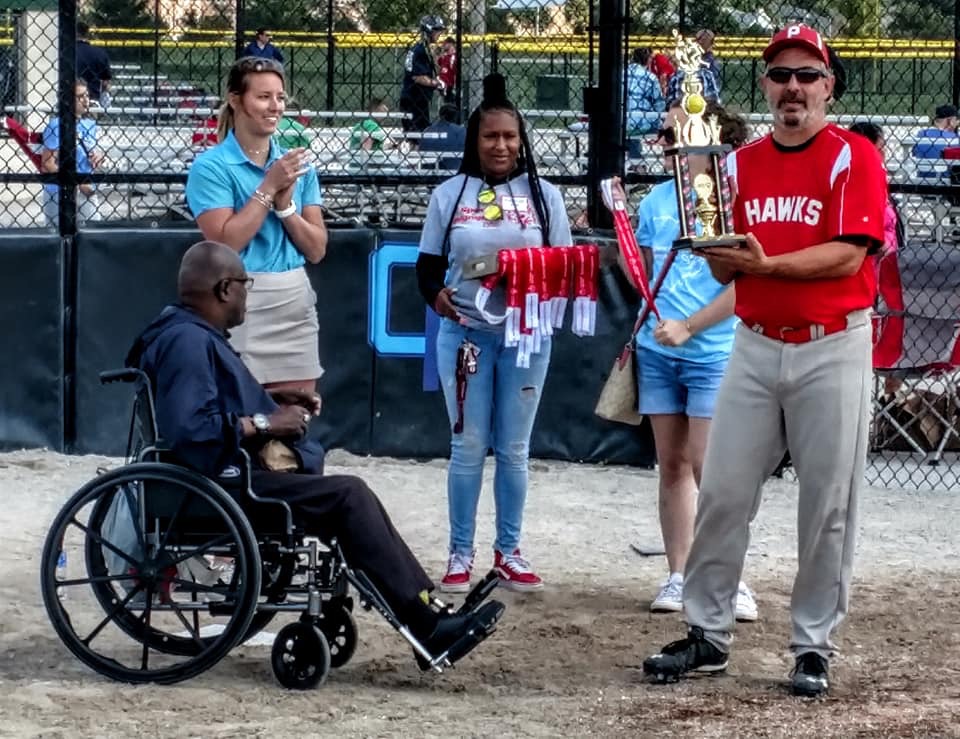 The Pickaway Hawks is a special Olympics team anchored in Circleville Ohio.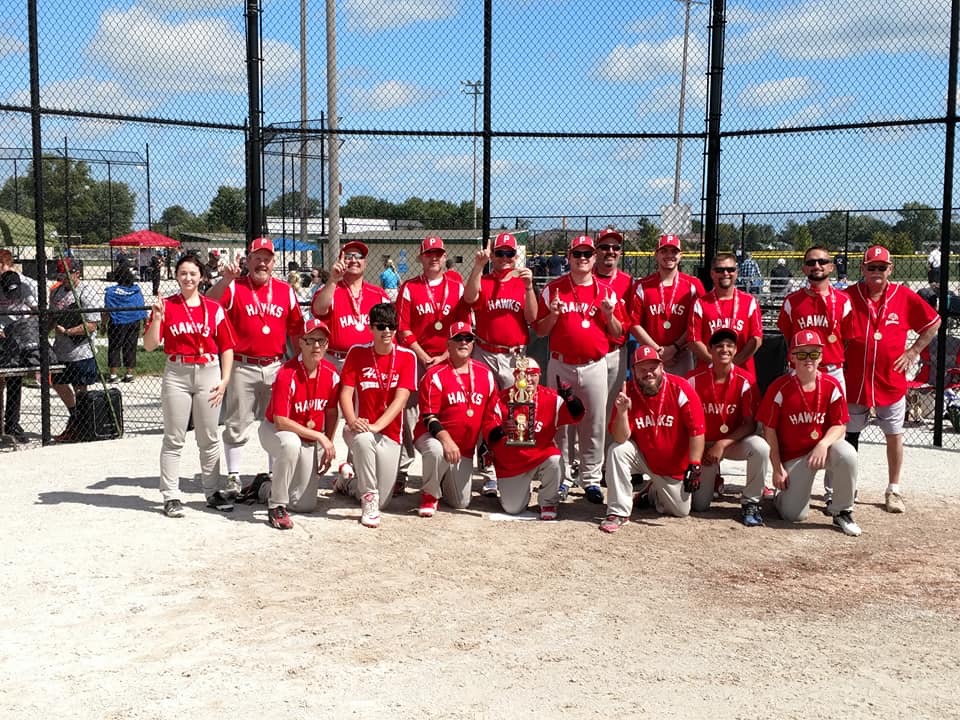 Congrats to the team members, the Coaches, Parents and providers on such a great season!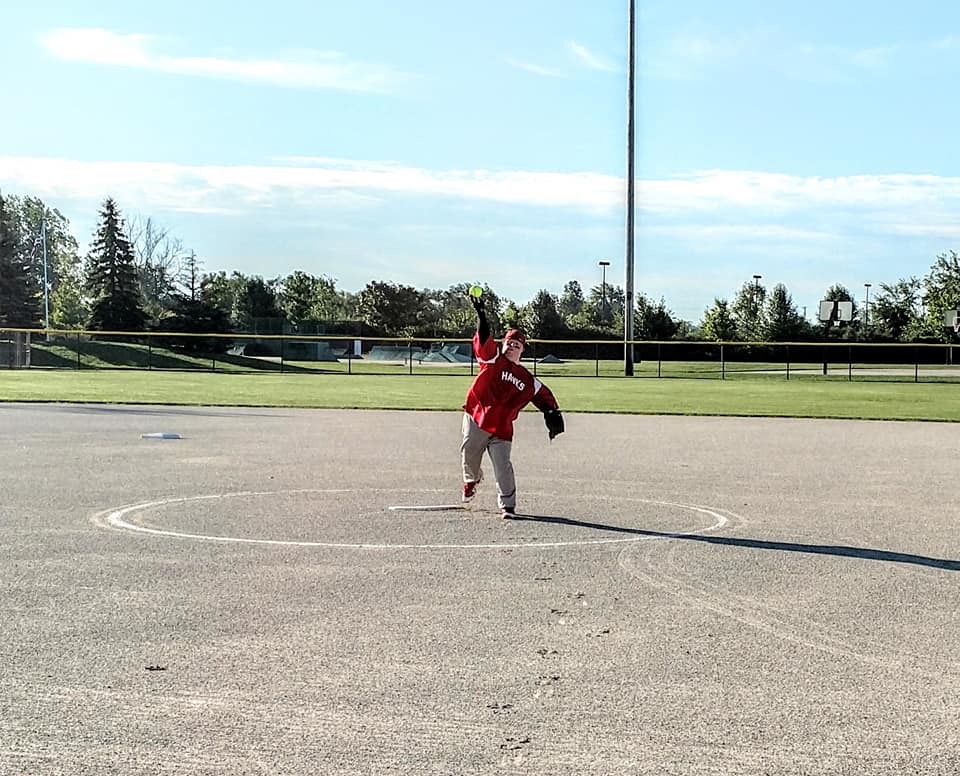 Another very special moment was when Shane Arledge was selected to throw out the ceremonial first pitch to begin the tournament.
Everyone please help me say congrats to this wonderful team!