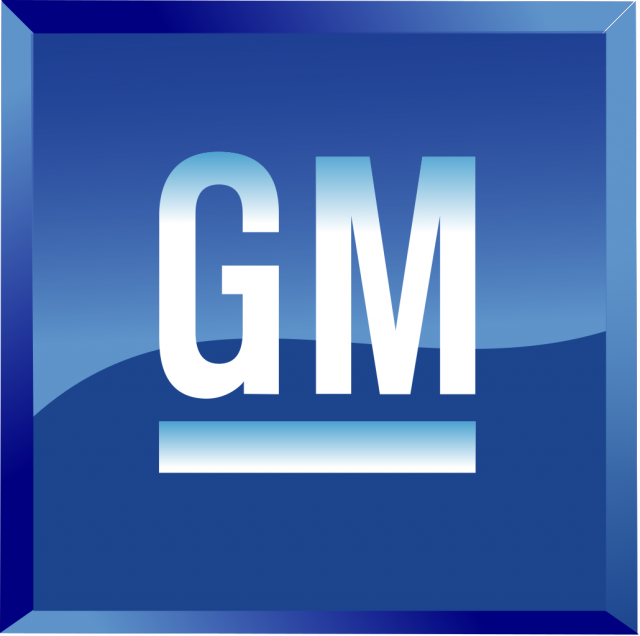 OHIO — Everyone remembers the closure of the Lordstown, OH plant in Northeast Ohio earlier this year from General Motors. Now, GM is considering a new plant in the Miami Valley, likely in the Dayton Area.
The announcement comes as GM earlier in 2019 closed the Lordstown, OH plant was shut down permanently due to production of the Chevy Cruze came to an end. The potential new plant coming to Ohio would be specific to trunk engines. GM is wanting to increase production of diesel engines.
Moraine, OH already has a General Motors joint owned plant with Isuzu DMAX. The new plant could open sometime during the year 2020. A meeting discussion for an upcoming Montgomery County commissioners meeting includes a resolution. This resolution would be for Brookville to encourage GM to build a diesel engine manufacturing plant.