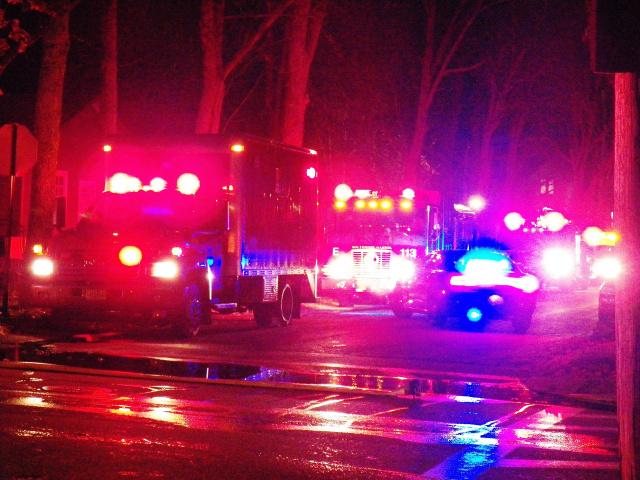 Pickaway – Pickaway county battled rough terrain after a call for help came of a person overdosing in the woods.
On Thursday, June 30th the 911 came in of a man that was overdosing and not breathing in the area of the Scioto River and US-23. The area is a known homeless encampment. One of the main issues with the encampment is that there are no access roads and getting to someone who needs immediate help is difficult.
Pickaway Township called for mutual aid from Saltcreek Tarlton Fire – and Scioto Township Fire for use of ATV off-road equipment to get to the person and for manpower.
It took over 30 minutes to extract the person after locating them at the location. The person was transported to a local hospital in critical condition.