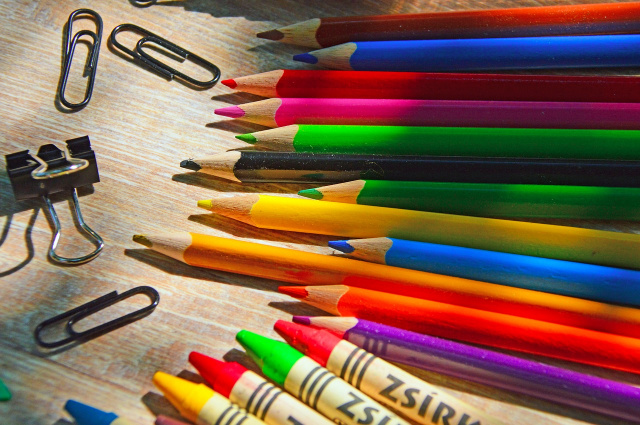 Circleville, OH — (March 2023) Pickaway Elementary School student Wesley Bashore is the proud winner of Artsonia's Artist of the Week contest, a voting competition held on Artsonia.com, the world's largest collection of student art portfolios exhibiting over 100 million pieces of student art.
Bashore's winning piece of art is below:
Bashore received more than 600 online votes for his winning art titled, "Radial Symmetry Designs."
"I like adding color to my art," Bashore said. "I also like when lessons are tricky but still fun."
When asked how he felt when he found out he won Artist of the Week, Bashore said, "I felt amazed."
Bashore's teacher, Robert Griffith has been teaching art for more than 21 years.
"In our art studio, we try to balance creative expression with honing technique," Griffith said.
Griffith is thrilled to have a student acknowledged for their creative accomplishment with the Artist of the Week competition. He stated, "It is an honor to have a student recognized for their artistic achievements, especially when a student works hard on their creative endeavors."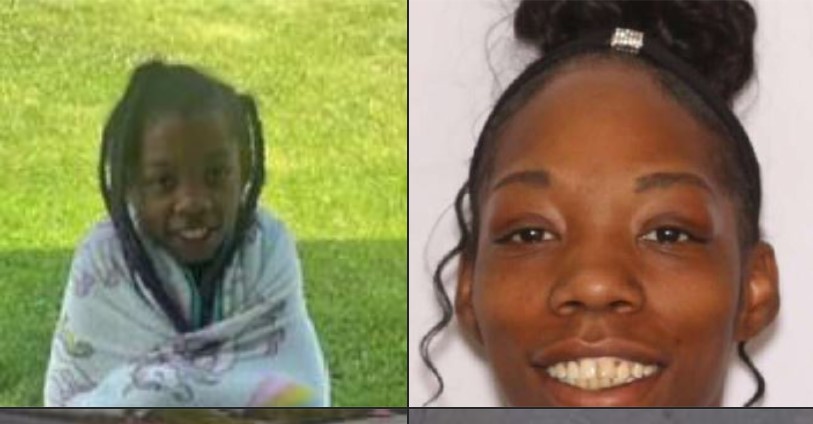 p>