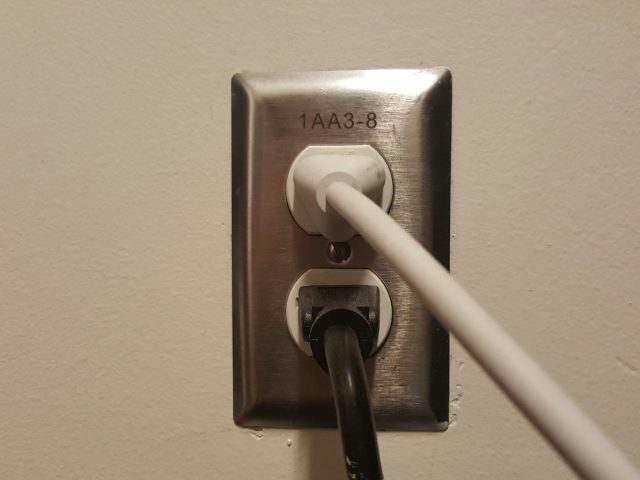 OHIO – AEP Ohio announced yesterday that electric bills will go up beginning in June.
The costs will go up according to AEP for, "A combination of higher generation supply prices and increased energy use, especially during the summer months, will lead to increases."
AEP says that the increase is, "out of our control," and said that they will not profit from this increase but will pass through the exact cost of generation dollar by dollar to customers.
Global demand, global supply chain issues, economic uncertainty, and the continued war in Ukraine have had an impact on the cost to produce electricity. The results of these two auctions are blended to create the new rate. Due to these rising costs, a typical residential customer using 1,000 kilowatt-hours of energy each month can expect their total bill to increase about 28% from today's typical bill of about $155 to about $198. These rates will be in effect until May 2024.