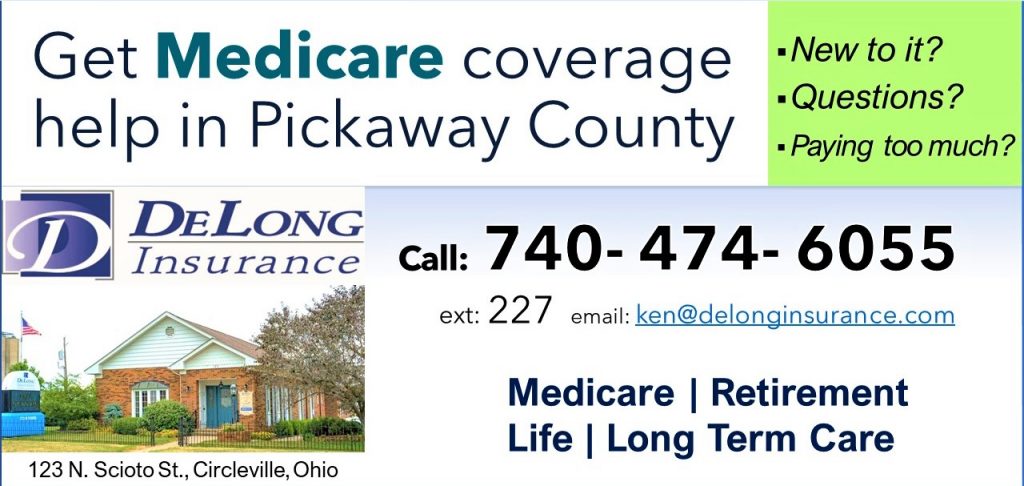 PICKAWAY COUNTY – A 37-year-old woman was sentenced to prison after drugs were found inside a vehicle
According to documents, on June 23, 2023, a vehicle was stopped on US-23 at milepost 18 for a tail light violation. During that stop, the driver was found to be under the influence and had not legal license and was arrested. OSP Trooper then requested a plain air sniff on the vehicle, When the dog alerted a legal search of the vehicle found 3 grams of hard white powered substance located in a donut box on the dashboard. Additionally, one glass smoking pipe and digital scales were found inside the vehicle. The driver was found with one cigarette with a green leafy substance.
The passenger identified as Stacy Lasher gave officers a false name, but because a Pickaway County deputy knew her on the scene she was taken into custody and found that she had several warrants for her arrest. During the search of her body, she was found to have a bag of 30 grams of a hard crystal-like substance in her possession and in a separate bag 2 grams of a hard crystal-like substance that was found in a "body cavity" of her person. The drugs were later identified as methamphetamine.
Lasher was found guilty this week of aggravated possession of drugs, she was sentenced to 36 months in prison.